Today we are celebrating International Volunteer Day for Economic and Social Development, more commonly referred to as International Volunteer Day. Declared by the United Nations General Assembly in 1985, it seeks to raise awareness of the importance of volunteering, and its huge contribution to the UN Sustainable Development Goals. 
Our Globanteers represent a fundamental portion of Globant's positive impact and Be Kind strategy. In 2021, more than 1500 Globers around the world who wholeheartedly wish to make the world a better place donated time, energy, knowledge, and resources in favor of the community and our planet. Today, we want to look back at the impact we have had throughout the year, recognizing our amazing Globanteers.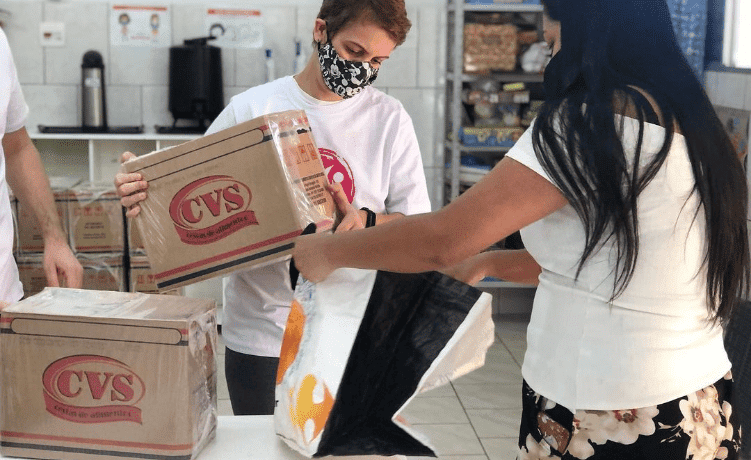 Together for Afghans – Donations with social impact
In light of the recent humanitarian crisis unleashed in Afghanistan, Together for Afghans was an internal call to action for Globers to support Afghan refugees around the globe by donating to organizations that assist them in their relocation to new homes. To make this happen, Globant partnered with UNHCR, HIAS, the British Red Cross, and Red Cross Madrid.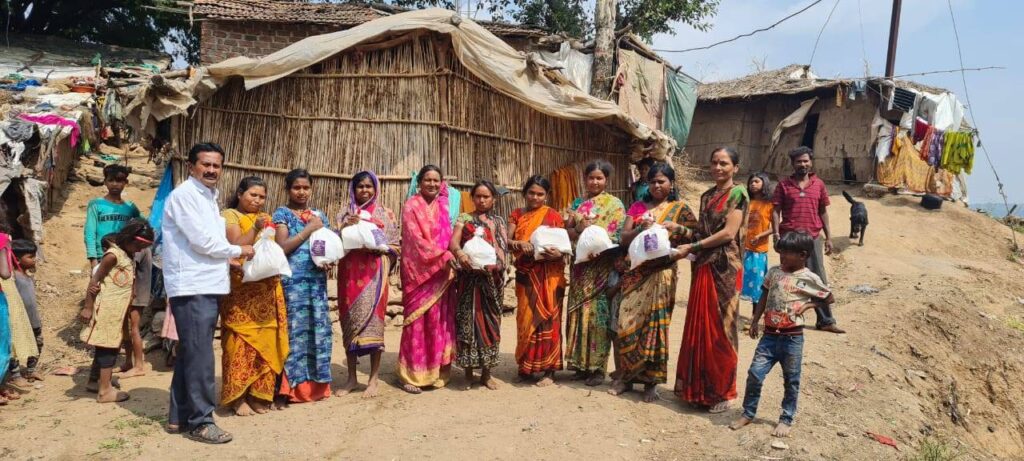 For every USD donated by Globers, Globant matched the donation to support UNHCR in their mission to help Afghans who are still immersed in the local conflict. As a result of the generosity of our Globers, the campaign raised $25,000 USD, which will impact almost 10,000 Afghan migrants forced to flee their homes. 
Together for Afghans is one amongst several campaigns where Globanteers have donated money in support of the community. Other campaigns included monthly monetary donations to support FONBEC's scholarships in Argentina, Diwali kit donations to more than 250 families with Jnana Prabodhini in India, financial donations to Fundación Techo Chile to provide heating equipment during the winter season, and volunteering to cook meals for people in need in Cluj-Napoca, with Masa Saracilor.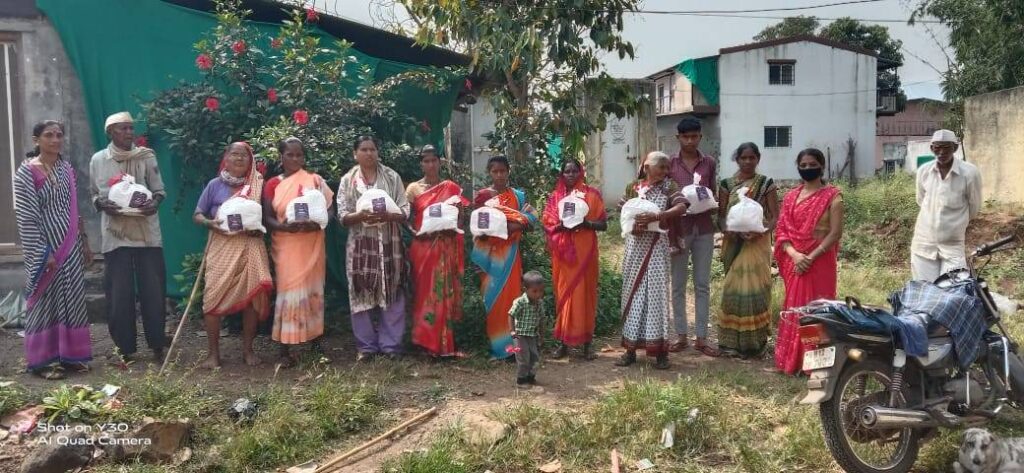 Be kind to your Peers – Education for inclusion
We believe in the transformative power that inspiration and education in technology can have on people's lives. Our educational strategy focuses on two audiences: our Inspire initiatives aim to bring technology closer to the classroom and to students in a friendly way, while our Code Your Future programs are oriented towards professional development and labor market insertion. A fundamental part of these programs are our Globanteers, who help in the content creation and delivery of several initiatives.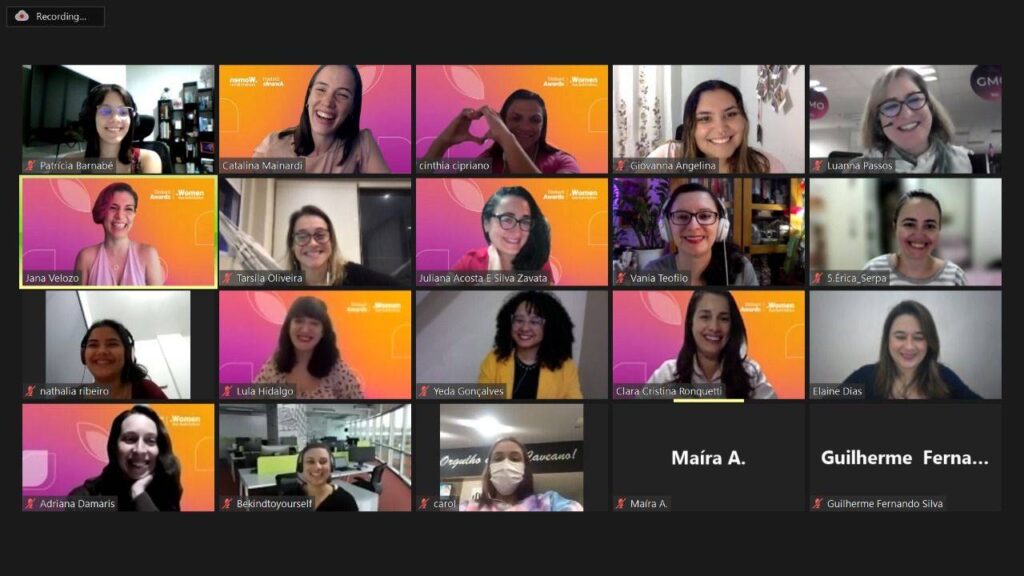 Inspire –  sparking creativity in technology
Inspiration and curiosity are the first steps to encourage people to get closer to the tech industry and discover the opportunities it offers. Through our Inspire initiatives, such as our Inspire Garage, we seek to spark creativity with hands-on, fun, and innovative ways of getting students closer to STEAM (science, technology, engineering, arts, and math).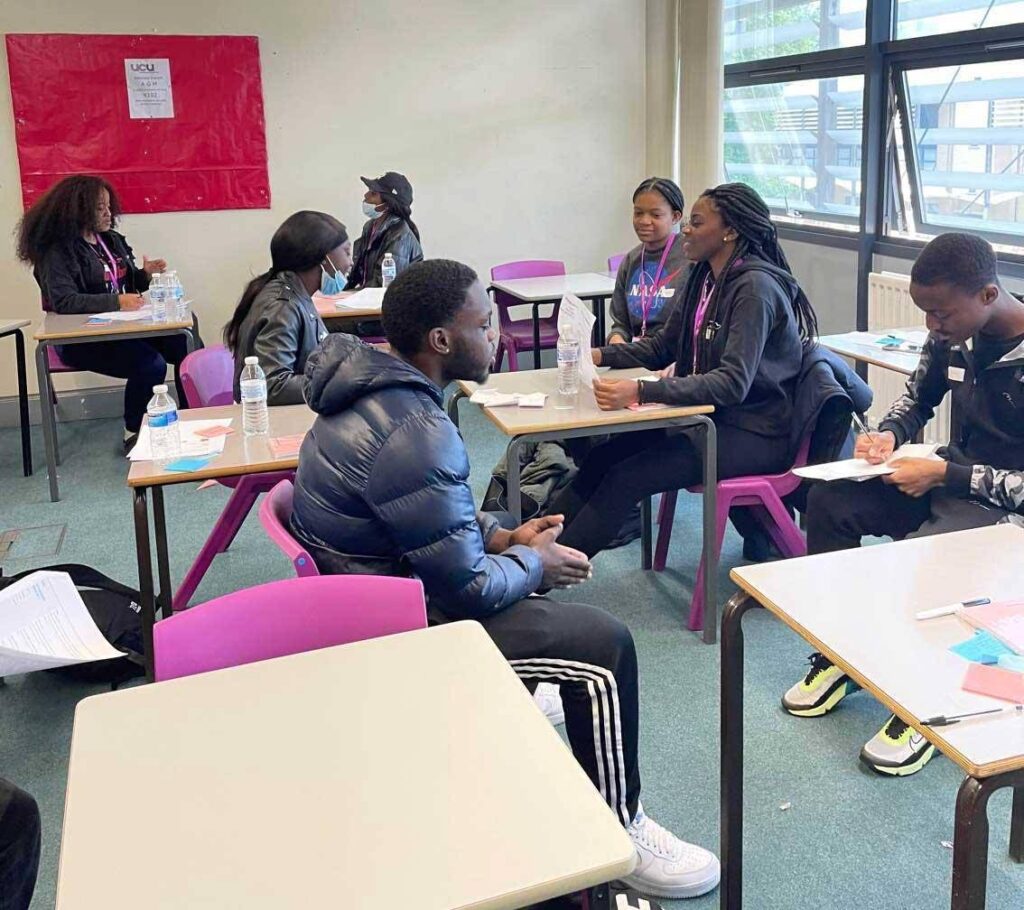 A group of Globanteers delivered inspirational workshops in technology to primary and secondary school students around the world, reaching +1000 students worldwide. Many organizations helped us to reach this goal such as Unicef, Crack the Code, Fundación Cimientos, Holberton School, Youth Care, Fundación Ciudad del Niño, Voyage, and SERAJ.
Meanwhile, 140 Globanteers provided long-term accompaniment through mentorships in technical, professional, and soft skills, dedicating over 5800 total hours with +250 students. We achieved this in collaboration with organizations such as Club de Chicas Programadoras, FONBEC, Ánima, Secretaría de Educación de Medellín, and Aldeas Infantiles México. 
Code Your Future – building pathways for entering the industry
Our Code Your Future initiatives aim to accompany and promote the addition of minorities and underserved communities into the labor market and technology. These include our Code Your Future scholarships, technical training and mentorships, and employability and professional development workshops. Through these, we have reached over +6400 people worldwide. 
Almost 300 Globanteers volunteered in the creation and delivery of these initiatives in LATAM, US, Europe and India, impacting beneficiaries from 11 countries.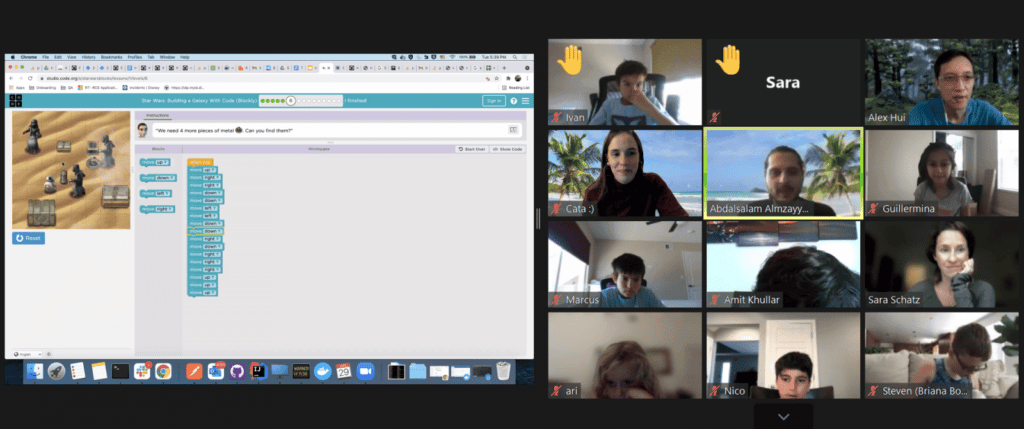 To achieve this goal, we partnered with organizations such as Laboratoria in Latin America, Fundación Formar, Puerta 18, Junior Achievement, Semillero Digital, Colegio Madre Teresa, Secretaría para la Igualdad de Género de GCABA, UCEMA, IAE (Argentina), Bensadoun Laurent, Sembrando TIC, UTEC, Jóvenes a Programar (Uruguay), SENA and Fundación Plan (Colombia), Autismo Tech and UX para Minas Pretas (Brazil); Npower, NACME and MDC Foundation (United States); Generation and Being Volunteer (India); Migracode and Fundación Integra (Spain).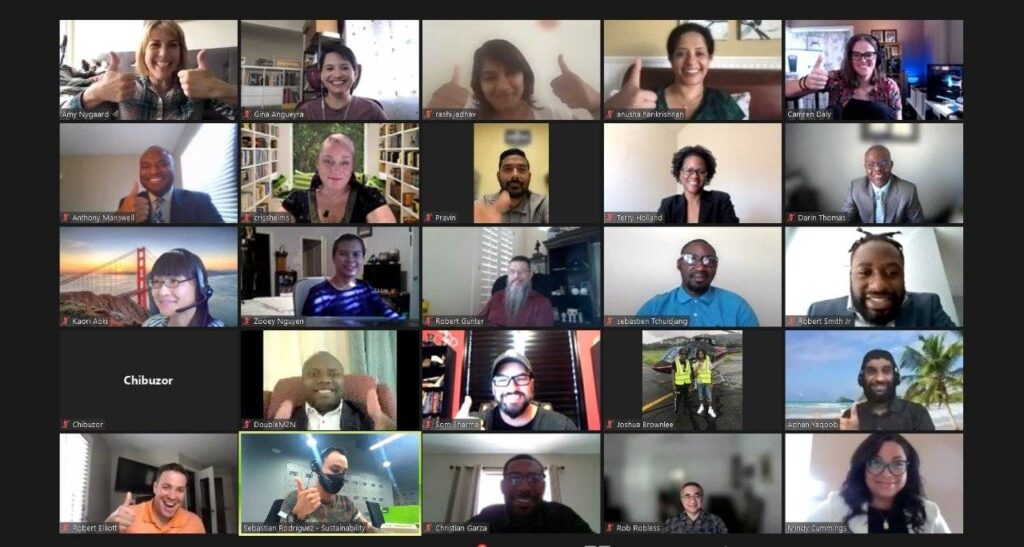 Be Kind to Humanity – Technology for the community by Globant Labs
Technology has the potential to make an impact at scale, allowing solutions to benefit people worldwide. Globant Labs enables Globanteers to explore and innovate through technology while developing applications with a social and environmental impact. 
Over 120 Globanteers have dedicated +7340 hours in developing pro-bono applications which will later be donated to the community. These include:
An application in collaboration with DANE, for children with developmental and/or cognitive disabilities which helps them learn to identify both their own emotions and the emotions of people around them.
A digital platform being developed with Amankay to train and raise awareness for teachers in Brazil about inclusive education. 
A digital solution in partnership with Haciendo Camino to effectively measure malnutrition and health risk in children in Santiago del Estero and Chaco, Argentina. 
A digital platform that aims to generate awareness regarding the autism spectrum disorder, connecting people and information in the region. 
Be Kind to the Planet – Volunteering for the Planet
In line with Globant's commitment to mitigating our environmental footprint, our Globanteers are part of our shared goal to take care of our planet. 
In Spain, our Globers volunteered, in partnership with Ayuda en Acción, in the 1Planet4All initiative funded by the European Union carried out in 12 European countries. After participating in awareness training related to climate change and sustainable practices, they joined volunteers from other companies to restore a local urban forest in Madrid. 
Having a fundamental role in Globant's environmental objectives, a group of Globanteers developed MyFootprint, a Labs initiative entailing a web app that allows Globers to measure their carbon footprint related to their remote work and commuting emissions. This in turn is being used by Globant to compensate for its environmental impact.
About Globanteers
In a world where technology becomes more and more relevant every day, our Globers play a crucial role in creating long standing impact in the community and the planet through their knowledge and skills, fostering sustainability, inclusion, and education in and through tech. 
Where there's a will, there's a way. Our Globanteers are an example of that; of how all of us take part in making the world a better place, one step at a time.