The newest Globant São Paulo office sits a few meters from the Pinheiros River, on the 5th and 6th floors of the Jequitibá Tower. It is an opportunity to develop talent and translate it into technological innovations that will transform the market. 
Globant arrived in Brazil in 2012 with the São José dos Campos office's opening and has grown in clients and collaborators ever since. With the inauguration of the new space, the company continues with its goal of further consolidating itself as a leader in technology on a global scale.
Globant São Paulo: Merging the local with the global
Serenity, nature, and freedom are some concepts with which one can associate São Paulo, a symbolic city like no other. Its lively streets inspire locals and visitors to engage in various activities, such as visiting museums, strolling through botanical gardens, or simply walking and enjoying the tropical climate.
Globant's new office reflects this unique environment, which, combined with features of our usual branding, results in the expression of the company's culture. Our culture is the foundation that supports and facilitates our distinctive approach, with enough autonomy and flexibility to approach any project from a visionary perspective. 
We are creative, and that is what we want to incorporate in every step of our journey, starting with the place where Globers unleash their full potential. In that sense, the murals of the rooms have been carefully thought out in detail: wavy shapes, natural patterns, and warm colors surround each one, resulting in a set of visual harmony.
We want Globers to feel a sense of connection and to familiarize themselves with the culture and company in an organic way. Our values, "Excellence in your work," "Constantly Innovate," "Think Big," "Team Player," "Have Fun," and "Be Kind," are more than just posters that appear in rooms and hallways; they are our way of being, working and thinking. They guide teams to bring their incredible ideas to life through technology. 
We also seek to share our unique benefits constantly. In line with this, we put up a mural with photos of Globant offices worldwide to remind Globers that they can work from wherever they want to be and be part of this amazing community.  
Finally, to further strengthen our unique culture inside and outside the offices, we have cultural ambassadors who carry out activities to integrate Globers and find common ground. For example, we are developing a global initiative that consists of a Travelers site for Globers from all over the world to connect and find tips and contacts in the places they will visit. 
Through these spaces, we foster the unique sense of pride and belonging that represents us and inspire Globers to have better and better experiences.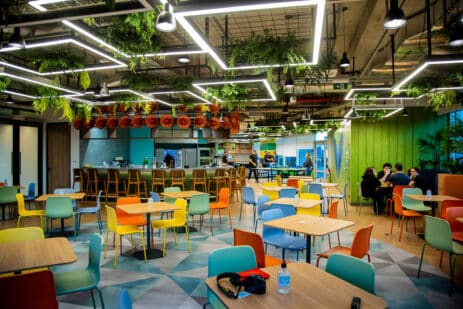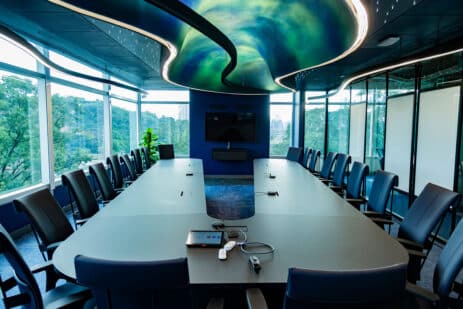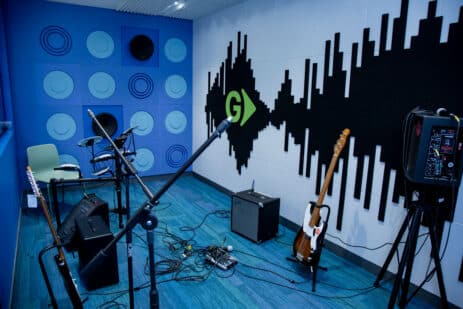 About Globant Brazil
Globant's operations in Brazil started 11 years ago. Today, with more than 1200 professionals, the company plans to deepen the development of digital experiences in the FMCG, retail, manufacturing, logistics, and healthcare sectors, among others. 
Over the last few years, Globant has consolidated its presence in Brazil with the acquisitions of companies such as Avanxo, GA, and Nescara and has actively worked with leading companies in the country in the insurance, automotive, media, finance, and other industries, developing intelligent solutions and generating a real impact on its clients.
Learn more about Globant offices and culture worldwide!