The first four Globers that won the Glottery program, a two-month Work and Travel experience at Globant, have come back to their home countries and cities to share their experiences with us!
The Globers that changed offices and lives in the first Glottery Edition were:
Nicolas Henao, a WebUI Dev Glober from Medellín, Colombia traveled to Santiago de Chile.
Martín Peralta, a Java Glober from Córdoba, Argentina took off to Medellín, Colombia.
Claudio Mattioli, a Software Designer from Chile, arrived in Pune, India.
Omkar Bodke traveled from Pune, India, to Buenos Aires, Argentina.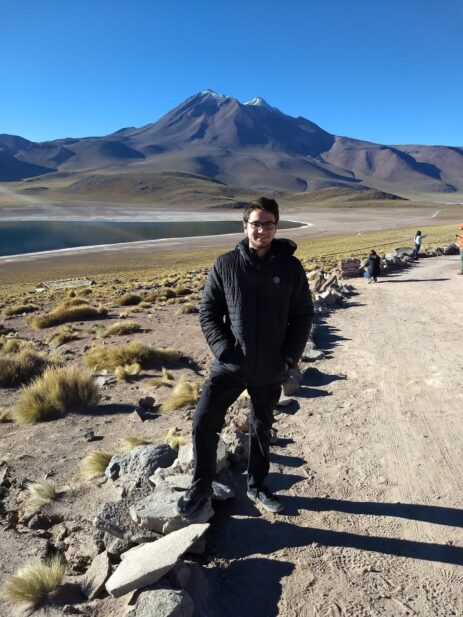 We could not wait to ask about their experience… Why did they choose the countries? What was what they liked the most and what they missed the most? A funny anecdote… and food! An essential of any trip and cultural exchange. Let's get to know all about their unique work and travel experiences!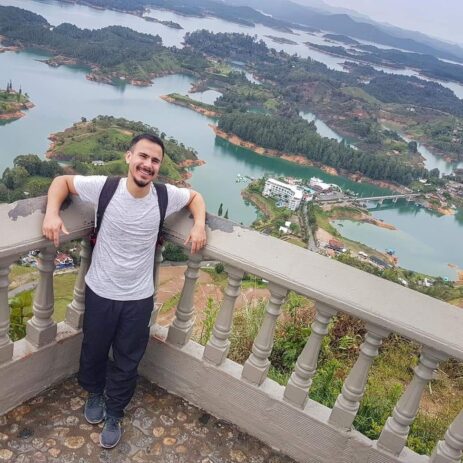 "I choose Buenos Aires because it's where Globant was born… and to understand and get to know Globant to the fullest, I found it as the best option," said Omkar about his choice of traveling to Buenos Aires.
Claudio, who traveled from Chile to India expressed: "I picked India because its… INDIA! Almost the other side of the world! But really, the main reason that took me to choose this country is that I wanted to know how different was their culture to mine."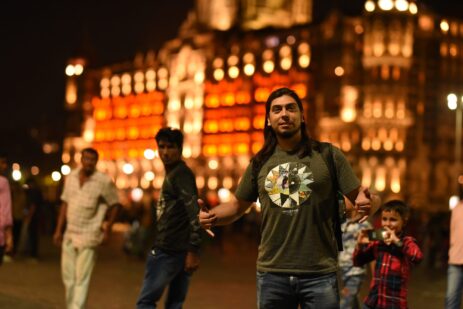 Martin, Glober that traveled from Córdoba to Medellin said: "I hadn't got the possibility of traveling to Medellin before, and I had heard that the place and people were really nice. I was happy to find it's true. If you have the chance to visit Colombia don't hesitate."
"I found in the Glottery a great opportunity to travel, get to know different cultures and mindsets while working on my usual assignments. This made my trip to Santiago de Chile a unique experience: live like a local and a tourist at the same time for two months!" said Nicolas Henao, WebUI Dev Glober from Medellín. Then, he added: "At first it was very hard to understand Chileans speaking. I didn't think it was going to be an issue because we all speak the spanish language, but the way we (Colombians and Chileans) use it is very different in the words, expressions and speaking speed. However, I ended up understanding everything once my ear was trained and using some of their words too!"

Even the flora and fauna amazed Globers:
"I was in Hampi, which is a UNESCO World Heritage Site located in east-central of Karnataka state in India, nine and a half hours from Pune by bus. You can find ancient ruins and monuments there related to the history of India. I booked a room in an Inn and stayed for one night. Late at night when I went to the bathroom, I found myself in front of a lizard sitting in the toilet (30 cm long). Wondering how did it get into the bathroom, I went to the reception to ask for it to be removed, but in my way there I found another lizard in the stairs. I just realized that it was a common issue in that city and it wasn't a big deal", revealed Claudio.
"The three things I liked the most from Chile were: its people, the awesome landscapes and view, and the good weather in general," said Nicolas Henao. Omkar Bodke,  highlighted about his experience in Buenos Aires: "Helping people, the public discipline that we find in the city and beautiful nature."