We couldn't be more proud of the third edition of the Globant Awards Women that Build Edition. Since 2020, this event has gathered women in the STEAM field from more than 50 countries worldwide: leaders and entrepreneurs enthusiastic about STEAM, aiming to inspire other women and build a more equitable and diverse industry.
Meet the winners of our latest Globant Awards Women that Build Edition: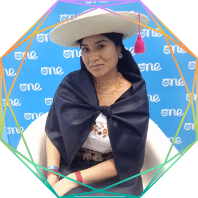 Janeth Bonilla
KISTH, RunaSpace
Peru & Ecuador
Graduating from the Technical University of the North as an Agricultural Engineer, Janeth aims to increase the number of indigenous people in STEAM. She is the Co-Founder of the Kichwa Institute of Science of Technology (KISTH), a network of professionals in Ecuador who address issues in rural communities. She is also a member of RunaSpace, a group of indigenous STEM graduates that work on space exploration. RunaSpace participated in NASA's Deep Space Food Challenge, where they proposed a smart hydroponic microgreens cultivation system as a source of micronutrients in space food. They are also working on the portable telescope project, where they will visit indigenous villages to inspire children and young people to explore the field of science and technology.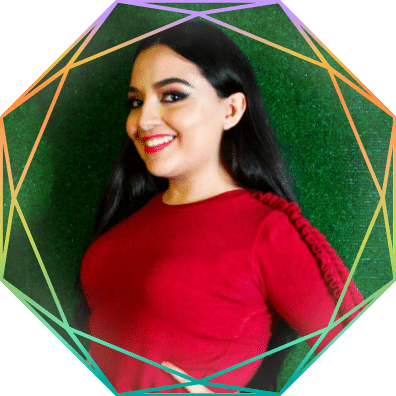 Alondra Fraustro
Ciencia Mágica
Mexico
From a young age, Alondra became aware of the massive environmental issue we face. She has developed various initiatives to address social inequality and achieve sustainability, especially in Mexico and Latin America. Alondra founded Ciencia Mágica, a project that offers workshops and courses in environmental education, aiming to communicate science in a digestible and straightforward way for everyone. She also founded ECOBIORES, an ecological biotechnology start-up dedicated to replacing single-use plastic with degradable biomaterials through a circular economy.  
Alondra strives for equity and inclusion in science education, feeding the students' curiosity,  fostering a love for science, and motivating them to leave a sustainable footprint.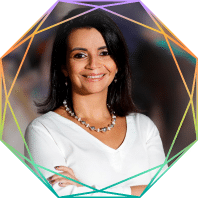 Norha Villegas
Universidad Icesi
Colombia
With a specialization in Systems Engineering and Organizational Informatics Management at Icesi University and a Ph.D. in Computer Science at the University of Victoria, Norha is changing the game for women in technology. She was the Director of the Systems Engineering Program at Icesi University, where she grew the program by 400% and positioned it as one of the best in software engineering in Colombia, increasing girls' participation.
Norha is currently the Dean of the School of Engineering and Design, Associate Professor of the ICT department at Icesi, and Adjunct Professor at the University of Victoria in Canada. 
Her life story has inspired dozens of girls she has supported in their professional technological development process. At Icesi University, she has led recruitment and accompaniment strategies for young women, which include academic mentoring, psychosocial support, and professional counseling.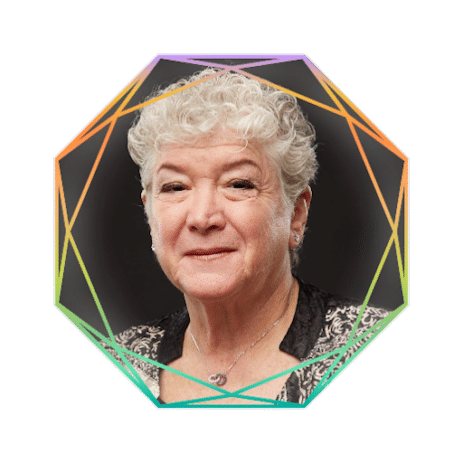 Barbara Kurshan
Penn GSE & American Public Education
USA & Canada
Barbara is a Senior Innovation Advisor at the Graduate School of Education at Penn, where she helps build and advise education companies. As the President of ECC, she provides strategic consulting in investment, digital transformation, entrepreneurship, and innovation. Barbara is the author of several books and articles and is a regular writer at Forbes.com. She recently launched her latest book InnovateHERs – Why Purpose-Driven Entrepreneurial Women Rise to the Top, based on her research on the entrepreneurial mindset.
Being a mentor and a role model allows her to share her experiences and be part of the journey of others. She believes women, as well as men, need to "see it to be it." Barbara continually supports others as they become change-makers, entrepreneurs, leaders, and innovators.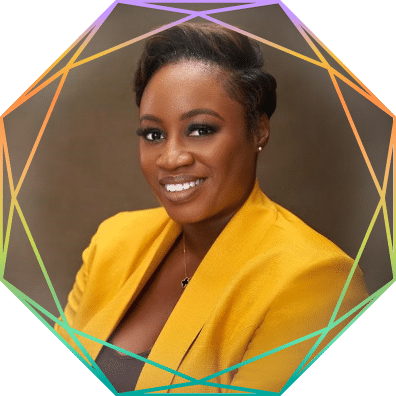 Ife Durosinmi-Etti
Herconomy
UK
Ife is an author, entrepreneur, and young global leader with over ten years of management and leadership experience in the fashion, marketing, and manufacturing industries. She holds a first degree in Biochemistry and an MBA in Global Business. 
She is the proud founder of Herconomy (formerly called AGS Tribe), a community she developed driven by her own experience. Herconomy is a community for empowered women combined with a financial platform with the mission to empower women through financial services, capacity building, jobs, and networking.  
Ife is also an Advertising Practitioners Council of Nigeria (APCON) associate. She was recently appointed as a Youth Advisory Group Member for Solutions for Youth Employment (S4YE), a global coalition formed by the World Bank to provide catalytic support in employment and productive work for 150 million youth by 2030.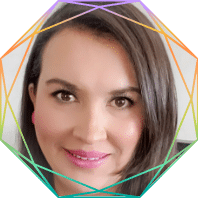 Ana Gabriela Valdiviezo Black
Observatorio de la Transformación Digital EC
Peru & Ecuador
Ana Gabriela is an Electronics Engineer specializing in Networking and Data Communication and has a Master's in Big Data and Business Intelligence. She has experience creating, planning, and implementing public policies and national plans for democratization, inclusion, and innovation in technology, security, and national and international regulation of the Telecommunications and ICT sectors in Ecuador and Spain. Ana Gabriela has promoted policies and programs in these spaces to eradicate gaps in the tech industry, especially the gender gap. 
She is the Founder and Director of the Observatory for the Digital Transformation of Ecuador (Observatorio para la Transformación Digital de Ecuador) and a Member of UNESCO's OWSD (Organization for Women in Science for the Developing World). "If we empower girls, we build a better future for all women." That motto motivates Ana Gabriela to create initiatives and spaces to democratize technology and make more STEAM women visible to inspire others.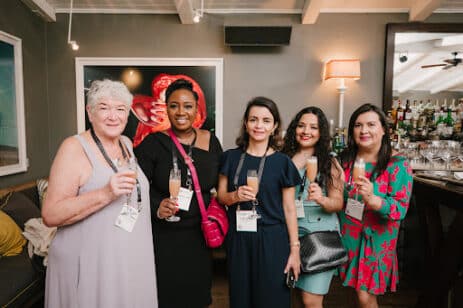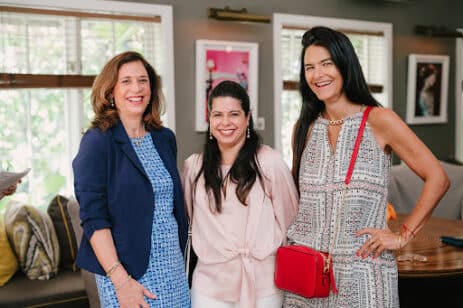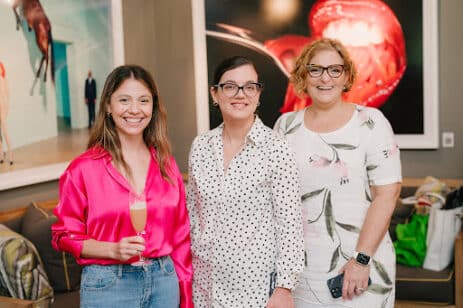 We concluded the Women that Build Awards 2022 in Miami. The closing event at Casa Tua South Beach proved empowering and transformative. As the event unfolded, it became abundantly clear that women's collective power and potential in technology cannot be understated. The atmosphere was charged with enthusiasm and a shared sense of purpose as women from various backgrounds and disciplines came together to exchange ideas, share experiences, and foster a strong support network.
The fourth edition of the Women that Build Awards is underway, and you can recognize the next group of leaders in STEAM by voting today. You can also listen to two of Globant's empowering leaders discuss the advancement of women in the tech industry on the latest episode of the Unscripted Tech podcast.