World Breastfeeding Week is held annually in the first week of August to promote, support, and protect breastfeeding worldwide. It aims to highlight the benefits of breastfeeding for both infants and mothers and its critical role in achieving sustainable development goals. 
World Breastfeeding Week serves as an opportunity to address barriers to breastfeeding and advocate for policies that support breastfeeding mothers. It encourages governments, companies, communities, healthcare providers, and individuals to work together to create breastfeeding-friendly environments and ensure women can access appropriate support and resources.
Globant's holistic approach to parenthood
Breastfeeding in the workplace can significantly impact employees' well-being, job satisfaction, and overall productivity. A study found that women who received breastfeeding support at work were more likely to return to work after maternity leave and reported higher job satisfaction.
According to a United States Breastfeeding Committee report, providing lactation support in the workplace can lead to a 3-to-1 return on investment due to reduced turnover costs and improved employee productivity.
At Globant, we know how important it is to create initiatives and policies that build a breastfeeding-friendly workspace, contributing to the health and well-being of our Globers, promoting work-life balance, and creating a supportive environment that enables mothers to continue breastfeeding at work while pursuing their professional careers. 
At Globant, each mother must find the dynamic that best suits her and the baby at this crucial time. Beyond our physical locations, we want to reinforce ourselves as the employer of choice for digital nomads. We've designed a unique value proposition to offer experiences to Globers, providing autonomy and flexibility so they can find the perfect match for their work-life balance. In this sense, Globant mothers can breastfeed from their homes for as long as they wish and return to the office with a soft landing designed for themselves. 
When mothers choose to return to the office, Globant provides everything they need to continue breastfeeding and working. That's why we set up cozy lactation rooms that need to: 
Be a

private

space 

Be

exclusive

for this purpose

Have a

fridge

to keep breast milk

Have a comfortable

couch

Have a space for personal

hygiene
All Globant offices must have at least one Lactation Room.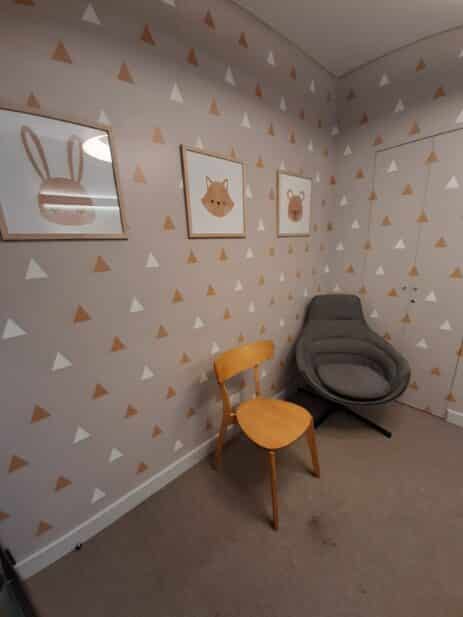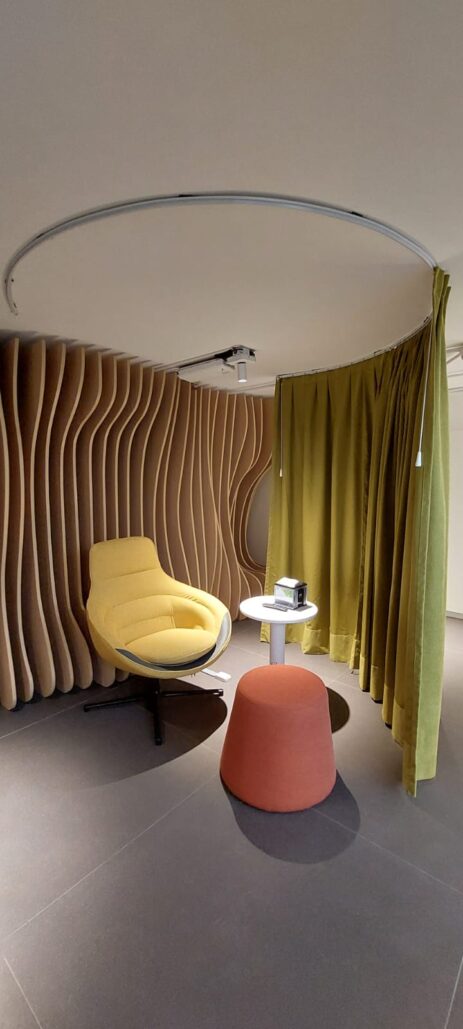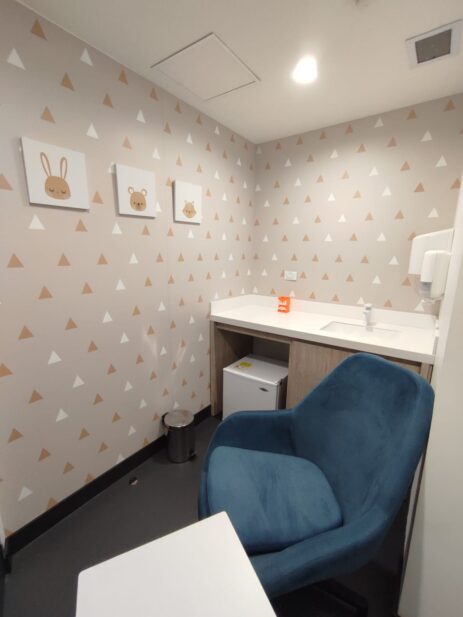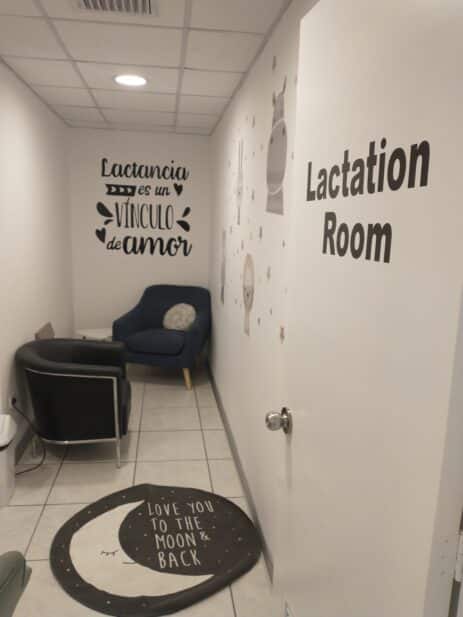 Lactation Rooms at the Pune, London, Tandil, and Buenos Aires Globant offices
Parenting Program, designed for every parent 
When it comes to parenting, there is no one-size-fits-all approach, and Globant is genuinely committed to being close to Globers on their parenting journey. Through our one-of-a-kind program, we support all Globers and their families from a holistic perspective. 
Prenatal 
Fertility planning and reproductive technology.
Fertility treatment and reproductive technology reimbursement
            Reimbursement of the expenses incurred by a fertility treatment
Prenatal and postnatal sessions
Resources to deal with all the feelings and emotions along the way.
Exclusive parenting videos
Videos about newborn care, breastfeeding, first meals, and more. 
On Leave
Breastfeeding advisory
Parenting leaves
While each country where Globant is present has different parental leave policies, Globant provides an upgrade over what the law provides.
Back to the game
Individual sessions with childhood and parenting specialists (availability depending on the location).
Childcare reimbursement

(this benefit will be global soon)
Fostering inclusivity and care
Globant's approach to breastfeeding and parenthood at the workplace showcases a commitment to employee well-being, work-life balance, and inclusion. By offering flexible options, well-equipped lactation rooms, and a comprehensive Parenting Program, Globant empowers parents to navigate their professional and personal roles seamlessly. This approach is part of Be Kind to your Peers, where Globant's Diversity, Equity & Inclusion commitments take place and structure our quest to generate a positive impact on society.