At Globant, we are growing. We are reaching more and more countries each day with innovative solutions and inclusive initiatives that have real impact and reinvent the spaces where we work and live. In this path of growth, gradually more diverse voices join us every day and strengthen our culture. It's our responsibility to listen to them, welcome them and foster them.
June is LGBTQ+ Pride Month, a month to celebrate and support the LGBTQ+ community and raise awareness about their rights.  Every day, and even more during this month, we are promoting respect and empathy for diverse points of view, beliefs, and passions. Diversity makes us stronger and unique. 
As humans, we're 99% the same, but that 1% is what sets us apart. That 1% makes us unique, it makes us stand out and gather the value that everyone brings to forge a different and daring future. At Globant, we are working to build a future in which we're able to integrate technology into our lives to help our essential need for connection and emotion.
"The beauty of Globant's Be Kind inclusive culture is that we recognize, appreciate, and celebrate each other's uniqueness.  We are encouraged to be proud of who we really are so we can reach our full potential through being true to ourselves"

Donna Peffeley, Talent and Culture Business partner at Globant. 
Over the last few years, great progress has been made in the fight for the inclusion of the LGBTQ+ community in the workplace. However, we still face great challenges: 17% of American LGBTQ+ workers say that they are exhausted from hiding their sexual orientation, and 13% are tired of hiding their gender identity. At Globant, we are committed to changing this reality by creating a diverse and safe workplace. We want everyone to be free, authentic and transparent so they can reach their full potential.  
Let's celebrate Pride Month by learning, connecting and having fun 
During this LGBTQ+ Pride Month, Globant has organized different activities to promote diversity and inclusion, foster dialogue and learn. These activities are mostly aimed at Globers, but some are also open to the public at large so that everyone can be part of the change. Some of these vibrant experiences include the following:
●      In order to create awareness about the fight for LGBTQ+ equality, we invite you to join our talks, such as "Pride Month: What's that got to do with me?"; "Pride Month Celebration: The Pride must go on", "Language Matters: Let's talk about inclusive language!", "Be Kind Talks" and "Rainbow art – where does the rainbow come from?", among other interesting initiatives. 
●      With the idea of honoring the festive spirit of this month, which celebrates the self-affirmation and visibility of LGBTQ+ people, on June 28, Globers will be invited to participate in a Virtual Parade. And then they can share group photos of the experience on StarMeUp.
●      At Globant, we believe that connected people have the ability to change the world, so this month we are celebrating the commitment of the LGBTQ+ Glober communities, which represent spaces of expression, collaboration, visibility and support. To boost visibility and empathy towards these communities, we will share inspiring stories from LGBTQ+ Globers around the world who will talk about their firsthand experiences.
●      Knowledge is a key pillar in the fight against discrimination. That is why this month we will also share "information capsules" related to the meaning of the pride tradition, its flag and the parade. We also encourage Globers to take the Diversity and Inclusion learning Path to continue learning about the topic.
A colorful Celebration Kit is available for Globers so that they can join the Pride Month spirit by sending stickers, editing their email signatures and using wallpapers related to the date.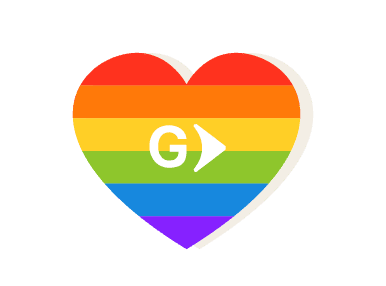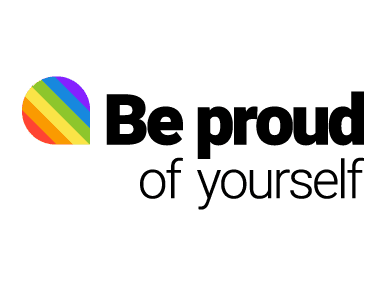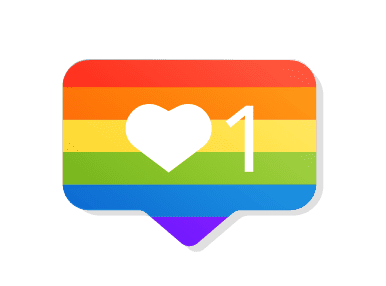 At Globant, we believe that companies must play an active role in the fight to create a more equitable and inclusive society. Our commitment to diversity is based on Be Kind, our sustainability strategy that encompasses policies and practices to support employees of all sexual orientations, eliminating unconscious bias in hiring processes, promotions and career growth in the IT industry. 
It's time to join the conversation and be part of the change. Discover our Be One of a Kind community.
Pride Month at Globant. Join the celebration!