Transformação digital: uma fusão de liderança, arte e ciência
Adan K. Pope, cofundador da Taraxa Labs, é um cliente de longa data da Globant, trabalhando junto em várias iniciativas de transformação digital. O convidamos para compartilhar algumas de suas experiências neste blog.
Todos esperamos que nossas jornadas de transformação digital comecem com uma visão clara de algum estado futuro desejado, construído com base no melhor planejamento, definição de objetivos, estratégias e colaboração. Como cliente de longa data da Globant e CTO há muito tempo, enfrentei muitas iniciativas de transformação digital árduas que se desviaram tanto de seu caminho que os desafios técnicos e de contratação de pessoal se tornaram uma parte fundamental para a organização. Por que é tão difícil manter os programas de transformação no caminho certo? Talvez tenhamos que aprofundar um pouco mais em todas as decisões diárias que possam afetar nossas metas e objetivos.
Conforme escrevi em meu livro recém-publicado, Respect the Weeds: Digital Transformation Rooted in Principled Leadership, Vision, and Innovation, "As decisões que antes estavam baseadas em matemática e ciências, agora são tomadas, com muita frequência, sob pressões hipercompetitivas e por pressentimentos sustentados por pilares de orgulho".
A transformação digital exige que imaginemos a arte do possível, ao mesmo tempo que criamos uma cultura igualitária e baseada em fatos que abrangem muitas perspectivas e contribuições em nossas diversas equipes. Os desenvolvedores de software em sua organização, por exemplo, estudaram e praticaram a ciência da computação diariamente, no entanto, à medida que transformamos o significado de seu trabalho, às vezes oferecemos a eles decisões que foram tomadas puramente com base em experiências prévias ou com suposições superficiais.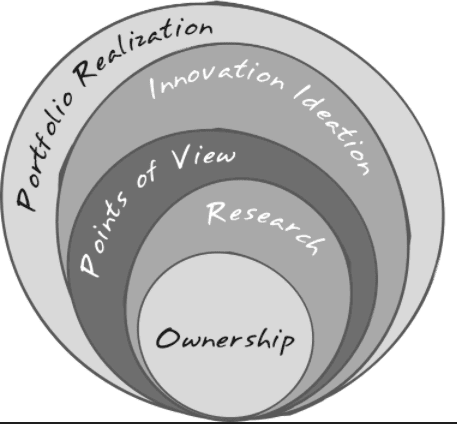 "Sem dados reais e um senso de autonomia dentro da equipe, somente serão possíveis recomendações abstratas ou independentes", escrevi. Um dos maiores obstáculos que enfrentamos é a falta de transparência dos dados que vivem dentro dos jardins murados da organização e, pior ainda, uma cultura de medo de compartilhá-los e agir em consequência disto. A verdade brutal que tive de enfrentar junto com parceiros como a Globant, é que nosso sucesso compartilhado depende de muitos fatores que unem os princípios de liderança, o gerenciamento ágil do programa e a análise objetiva dos nossos dados operacionais.
Os dias de relacionamento com "fornecedores" estão contados. A transformação digital requer que eu possa confiar em parceiros que dediquem tempo para entender meu negócio e objetivos, e que agreguem mais valor do que uma tabela de preços ao engajamento. Métricas e medições são necessárias, mas não são suficientes: um plano "científico" para reimaginar seu modelo de negócios ou reinventar a experiência do cliente, além das energias criativas e inovações da sua equipe e parceiros para preencher as lacunas ao longo do caminho – bem, é aqui que você encontra a magia necessária para se manter na linha.
Me inspirei ao escrever Respect the Weeds [veja o livro aqui] observando muitos dos meus clientes e colegas lutando com a transformação digital. Eles começaram a ver isso como uma palavra da moda ou um mal necessário. Desistiram da ciência da mudança organizacional. Não viam a alegria na arte de liderar suas equipes em uma experiência pessoal e profissional extremamente desafiadora, mas igualmente gratificante. Sei que, embora a transformação digital possa testar sua determinação, ela também pode trazer à tona o que há de melhor em você e em suas equipes incríveis.
---
Sobre o autor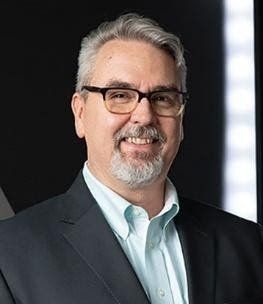 Adan K. Pope é uma autoridade líder em transformação digital, liderança em tecnologia estratégica e ruptura tecnológica, com mais de trinta anos de experiência profissional. Adan atuou como executivo sênior em muitas empresas que passaram por processo de transformação digital ou de portfólio que resultaram em seu renascimento estratégico, crescimento e, às vezes, aquisição. Ele ocupou quase todos os cargos em inovação e desenvolvimento de tecnologia de software, de desenvolvedor de software a diretor de tecnologia e inovação para algumas das empresas de tecnologia mais inovadoras do setor de comunicações. Adan pode ser encontrado em: taraxalabsllc.com