The Global Game Jam (GGJ) is a unique free event held worldwide among game creators. Participants come together and work to develop original and innovative experimental video games based on a secret theme. 
The first edition, developed in 2009, had 53 sites and 1650 participants. This year's (the 13th) had 28,825 participants registered in 585 locations in 104 countries.
The first GGJ ever sponsored by Globant was in 2016 in Buenos Aires. Mariano Mariscal, one of the event's promoters at the local level (Argentina), tells us more about this initiative.
Learn more about it and ensure you don't miss out on the next edition!
What is the Global Game Jam? 
It is an annual international event developed in a collaborative format where participants try to make a game from scratch. This year, we organized the GGJ for all of Argentina. Thus, people from other places such as Córdoba, Buenos Aires, La Pampa, and Tucumán participated.
Matías Raimondo, who was in charge of creating all designs for the event; a former Glober, Gonzalo Lascar; and I were the team behind Global Game Jam Globant Argentina.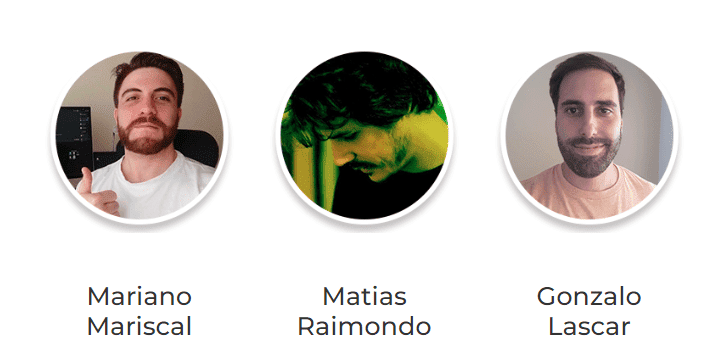 What is the concept behind GGJ?
It's a collaborative network that seeks to bring together people who may or may not know each other to devise, develop, and present a game.
This year was different because we organized it at an Argentinian level -instead of just local – and held it remotely. Moreover, we had the possibility of making it last 96 hs, and we did so. It started on a Wednesday instead of the usual Friday start and lasted until Sunday.
We revealed the secret theme on the first day on which the Jammers (participants) will have to develop the game. The topic can be anything. One year, for example, the concept was "repair." So, people had to make a game about repairing something: an object, a person's soul, whatever they chose. The themes are open enough to leave plenty of room for maneuver development; they are not biased. This year was "duality," super abstract. 
When are teams assembled?
On the first day of the competition, we formed the teams. Groups already assembled can come, but we encourage them to create them here.
The second 24 hours are to set up the teams and start working. On this occasion, we enabled a spreadsheet where teams could enter items such as the definition of ideas, description, rules of the game, its name, and what disciplines would be needed (programmers, artists, modelers, 3D, musicians, Game Designers). 
Do teams have to create a demo of their proposed game?
After proposing the ideas, we got together on a Discord channel. There we start to assemble the teams according to the interests of each one in the concepts presented.The point is that redundancy aside, people participate in the groups they like, with whatever catches their attention, no matter who they work with. That is the dynamic of the event.  
Finally, a repository of all the presented proposals is generated and posted on the event's web page. So, if you enter the site, you can see all the games made around the world and search for them by country and location. All the games uploaded on Global have to be under the Creative Commons license. People can't commercialize them but can take them and improve them, among other possibilities.
How are the final game proposals published?
Each site chooses how to publish that information. Some get together in a physical place and make a showcase of video games on a screen and then post it on social networks or in the local media. From Argentina, we did a virtual showcase, published the proposals on social networks, and prepared a video compilation of all the games made so that people could see them.
In the future, how do you foresee the development of the GGJ?
Although the GGJ went very well developed virtually, many people did not participate because it was not in person. It is a great effort to establish it on-site, and sometimes it is good when it's remote because it allows greater participation and less work in some aspects, but they are different experiences.
New sites and organizers

"This year, we published a search form for volunteers who wanted to be site organizers in other places of Latin America. People from  México, Chile, and Colombia appeared, so we did Global Games Jams Colombia, Mexico, and Chile with site organizers who were doing it for the first time," Mariano pointed out.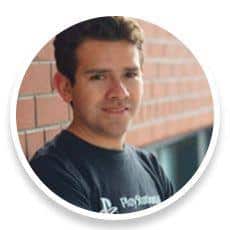 Edgar Alejandro Perez, an expert Glober in Game Design and Production, was in charge of the initial live talk. He advised all the participants from all four countries in LATAM: Argentina, Colombia, Chile, and Mexico.