Technology is changing every aspect of our lives faster than ever before: at home, at work, and even in our daily interactions with one another. 
This reality becomes evident in these turbulent times of lockdown, with technology enabling us to stay connected with our work, friends, and family.
For example, older adults, the most vulnerable group in the COVID-19 epidemic, had to quickly adapt to smartphones, computers, video calls, and social networks if they wanted to not only be close to their loved ones but to provide themselves with food and medicine. They may or may not love the idea of using technology, but they're keenly aware of how it strengthens relationships and avoids isolation.
But that's just one example; the purpose of driving individuals to try out technology is varied. We should not allow unconscious bias to let us forget about the diversity of perspectives, even between individuals from the same generation, as they may rely on technology for different purposes.
All of us, regardless of our age now, will become the "grandparents' generation" of the future. The decisions we make now are defining how we will make the world inclusive for all.
Within that "all," we would be wise to include not just generations alive now, but into the generations beyond. Tech is no exception in these decisions. We can make the world a better place by making technology more approachable for any person.

One way to get started is to take initiative at your workplace to bring together the different generations to work side by side.
Here are three milestones we've identified that can help you make your workplace more diverse and inclusive:
Adapt leadership styles to fuel digital growth
Understanding what each generation expects from their leaders is key to helping teams avoid frustration and fear. It is also important to connect with the "what's in it for me?". This purpose-oriented approach will help people think about technology in a more friendly way.  
Clear, two-way communication is an excellent place to start. Let technology play a role in helping teams work smarter and more conveniently.
Develop education and training programs that help the different generations grow
Nowadays, the only constant is change itself. Technology will keep evolving and in order to stay relevant, we all need to be constantly learning, unlearning, and relearning.
You need to make sure your learning strategy is inclusive by making available different types of experiences such as both on-site training and e-learning. But also, you need to create a space for spontaneous interchanges and communication and make sure that all kinds of information are accessible to different individuals.
This allows each individual to learn in their preferred way and at their preferred pace. Also, people learn by doing, and so the mix between people of different generations is a great opportunity to bridge the generational gap with technology.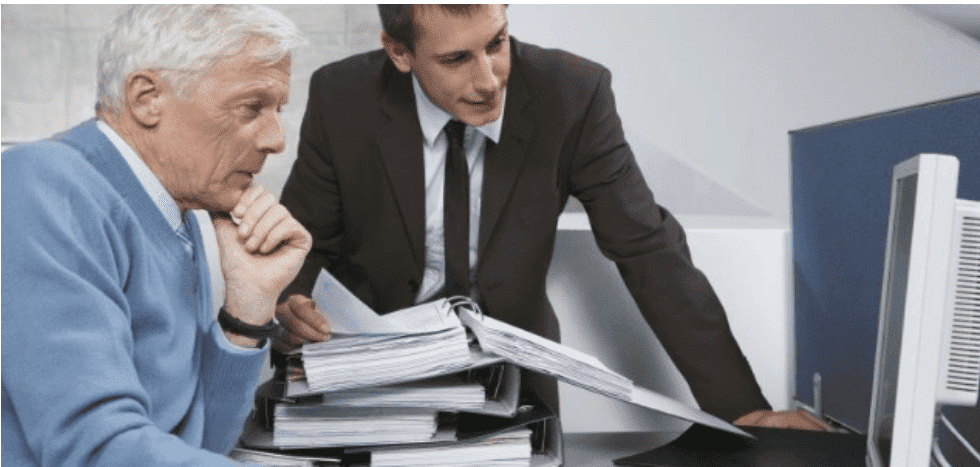 Foster a diverse, open, collaborative culture by adopting new technologies
You may wonder how diversity and inclusion are connected with technology. It's pretty simple: as long as you can foster an environment where different generations listen to each other (even overseas) to co-create and think, you'll be set for good collaboration.
The technology we develop can only be as diverse as the people developing it. Let's open up the conversation, and aim at everyone feeling welcome and able to contribute. Let's task them with making conscious their unconscious biases, and bridging generations with digital experiences. Let's make room at the table for everyone, and enable a diverse and inclusive culture.
With current social distancing due to the Coronavirus, some people, especially the elderly, may be having difficulties supplying themselves with food or medicine. A good example of how diversity and inclusion could be connected with technology is Closer To You, a platform that brings together those in need with people ready to help them. 
All of these milestones are crucial to keep bridging the generational gap. if you would like to learn more about this topic, you can check out the full Globant's white paper.