In an exciting conclusion to the first ever Globant Awards: Women that Build Edition, four women were awarded global honors as leaders and inspirations in the IT industry.
The Global Gala took place on December 10th where Globant announced the following winners:
Rising Star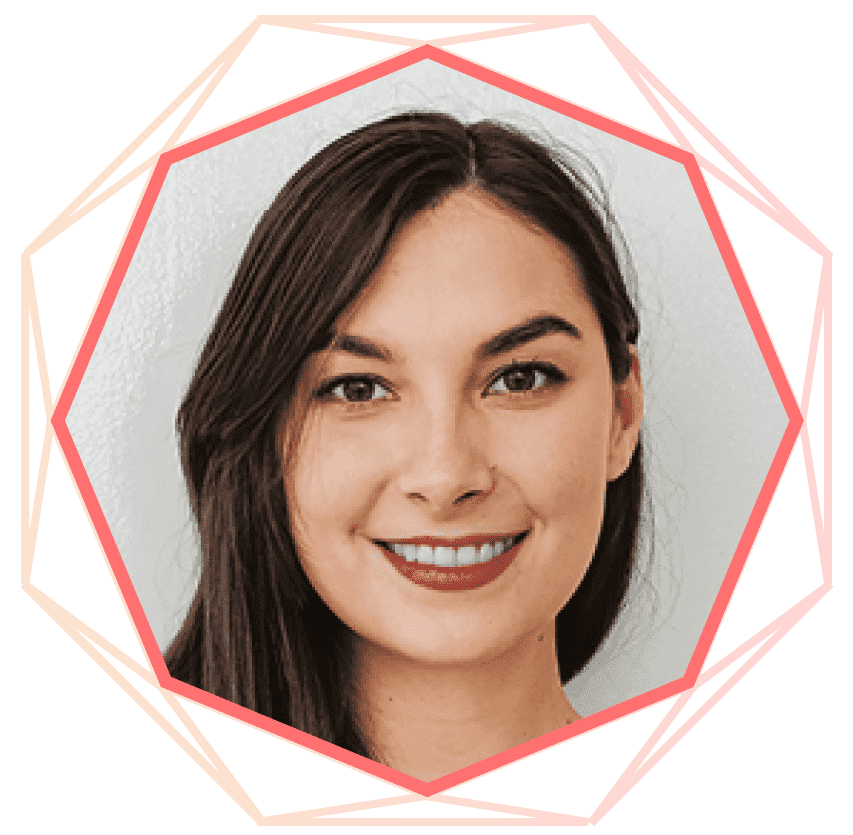 Andrea Campos Guerra, CEO, Yana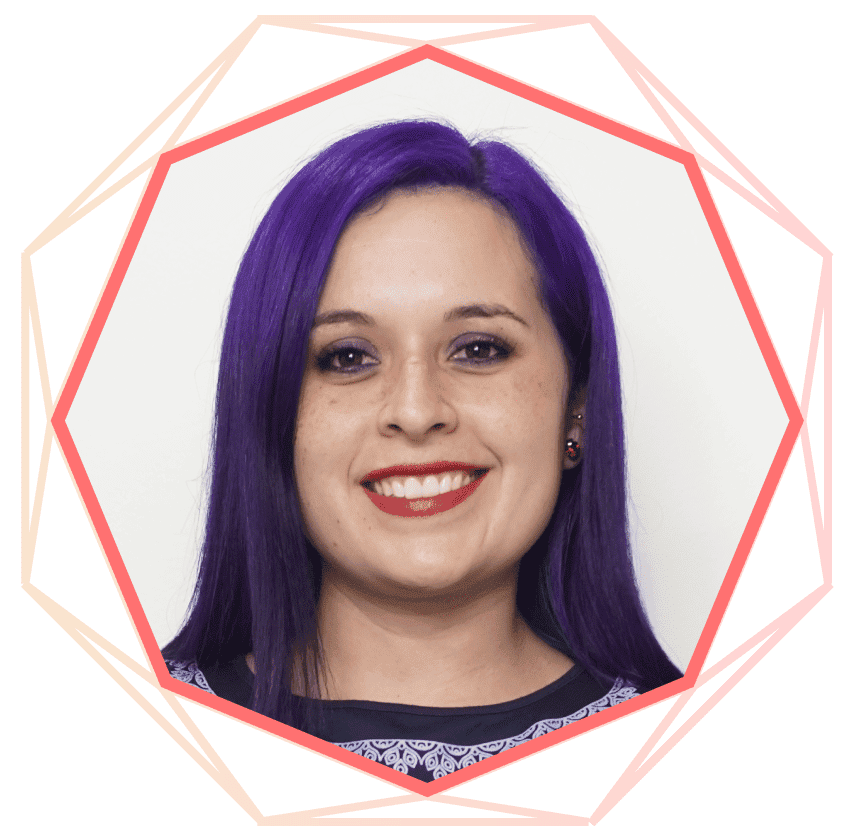 Sidney Carolina Bernal, Research, Development, and Innovation Coordinator, El Bosque University
Game Changer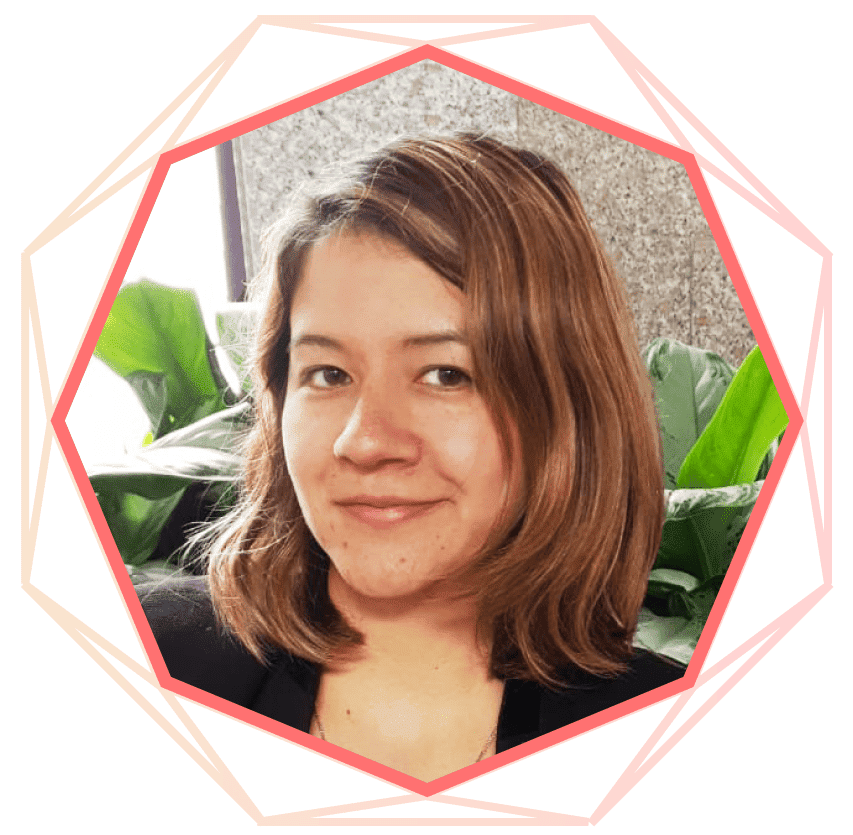 Sandra Castro, CEO Tan Grande y Jugando
Tech Executive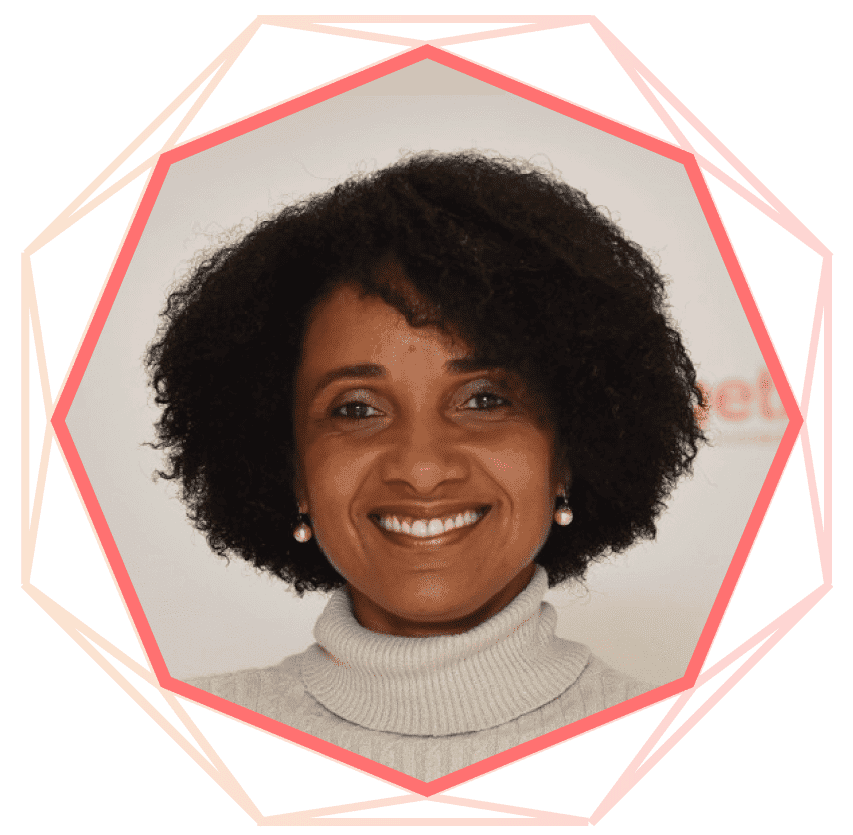 Vânia Neves, CIO Brazil Pharma and Head Of Innovation in GSK.
With over 12,000 nominations and more than 2,400 candidates, the Globant awards aimed to provide visibility to women working in IT, raise awareness of their talent, and inspire more women to enter the sector.
The Women that Build Awards have been a showcase for women who have proven to be exceptional leaders, are fostering inclusion in the industry, or who have displayed outstanding talent in technological innovation.
During the Global Gala, over 700 participants from across the world joined in to hear inspiring stories from our winners about how they got started in the tech industry, what keeps them motivated, and what advice they'd give to other women working their way through a career in IT.
Check out our report to learn more about the Globant Awards: Women that Build Edition and to read about Globant's commitment to reducing the gender gap in IT.