What comes to mind when you think about will.i.am? If your answer is the iconic pop band Black Eyed Peas and his participation as coach in the talent show The Voice you are right. However, if these are the only references you have of this composer, philanthropist, innovator and tech entrepreneur, you definitely have to read this blog – and of course, attend Globant's Converge The Power of Reinvention where he will be one of our top speakers, along with other great minds such as Cathy Hackl and Prof. Yuval Noah Harari.
This is will.i.am, the technology advocate
will.i.am sees technology as the key factor for social change. He is a member of the World Economic Forum's Fourth Industrial Revolution Advisory Committee and Global Artificial Intelligence Action Alliance that monitors the impact of technology on society, people, and work.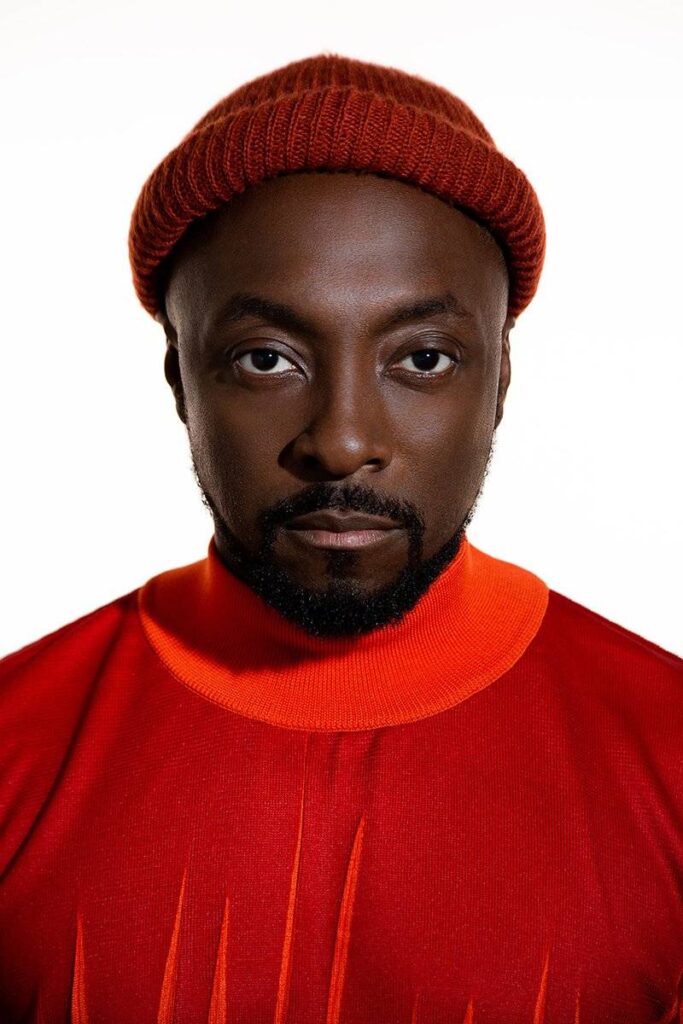 In 2013 he founded I.AM + a technology company based in Los Angeles that aims to disrupt the industry and create the new era of AI through natural language understanding. Building the next generation of customer experiences and merging music and technology to create new and powerful experiences is the core of I.AM+.
He also believes technology the most creative industry in the world. "Tech is everything" he says. "Music is tech. Our industry was founded on technology. If we saw music and tech as the same and not separate, we wouldn't have this gap of [tech] jobs that are unfilled."
Bridging the gap in the technology industry is one of will.i.am's strongest drives. Born in Boyle Heights, a low-income neighborhood in Los Angeles, will.i.am feels passionate about bringing opportunities to the most unlikable places. As founder of i.am.angel foundation he seeks to inspire children and youth to develop skills in STEAM (science, technology, engineering, arts, and mathematics) related careers, which not only has the power to transform their lifes but also their communities.
In response to the pandemic and aiming to ideate and develop devices that empower individuals, will.i.am partered with Honeywell to create the Xupermask, a high-tech facial mask equipped with noise cancelling Bluetooth earbuds, LED lights and a 3-speed fan for ventilation. The Xupermask aims to address the functionality problems of regular masks while merging technology and fashion.
Find out more at Converge 2021
In will.i.am.'s words "for every new technology, there is a new renaissance. We are in a new renaissance" Join us at Converge and discover his insights on the positive impact of technology on society, and how humanity can leverage a new renaissance of tech led by the power of AI.