Named one of the top influential women in 2020 by Big Think and called the CEO's business guide to the metaverse, Cathy Hackl is an American business leader that you should definitely have on your radar. Globant's exclusive edition of Converge 2021 will be the stage for Hackl to share her ground-breaking experiences.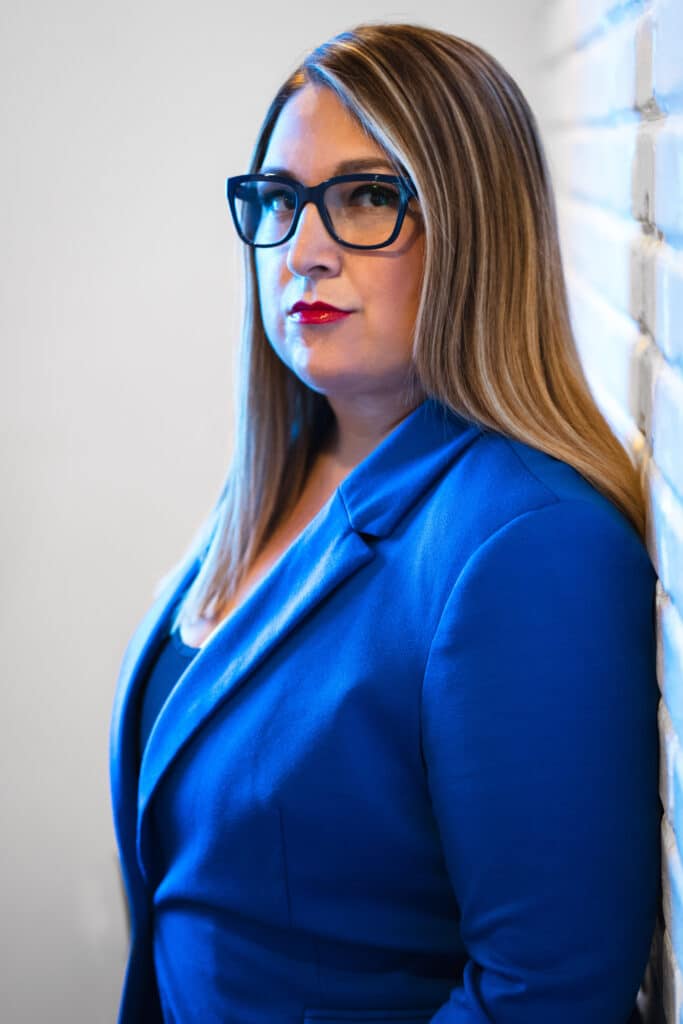 With extensive experience in augmented reality (AR), virtual reality (VR), and spatial computing, she has become an influential figure not only for the tech industry but also for young girls who want to get involved in STEM-related careers. Hackl has made her way in a male-dominated industry, becoming a worldwide known tech leader, an example of how the number of women in technology continues to rise.
She has worked with industry giants such as Amazon, Microsoft, and Oculus and has been a speaker in Comic-Con, Harvard Business School, CES, Facebook, among others. Also, she was shortlisted as Technology Evangelist of the Year 2020 by the Women in IT Awards and LinkedIn recognized her with its highest honor as one of the Top Technology Voices.
Back in 2004, she experienced AR in a way that changed her vision towards extended reality and helped her incorporate XR in her work in a disruptive way. The Guardian invited her to experience "Confinement", an AR simulation where people feel what it's like to be in a confinement cell. After less than 4 minutes she felt claustrophobic. She took the headset off and thought: this is the future of storytelling, this technology is so powerful, this is what I want to do for the rest of my life.
Since then Hackl has been passionate about the possibilities of AR and VR, metaverse is coming into play. For those who are unfamiliar with the metaverse, people usually refer to it in gaming, as the virtual space where characters move around to interact with others. However, the metaverse not only exists in gaming; some organizations are already using it to change the way they offer experiences and it has the potential to change the way we perform daily activities. As Cathy herself describes it, the metaverse "is a convergence between the physical and the digital. The next iteration of computing and the internet."
Hackl calls herself a tech futurist. If you have attended her keynotes or listened to her podcasts, you see a woman that constantly wonders about the future and how we can find correlations and patterns in today's world to foresee where technology will bring us in the coming years. Her strategic approach towards storytelling and technology enables her to help companies future-proof their long-term planning.
We are honored to have Cathy Hackl as one of our speakers in Globant's Converge: The power of Reinvention, an event that brings together prominent international speakers from a variety of fields, from science and art to business and technology who aim to inspire, connect and learn to seek reinvention. Join us!