In December 2022, Globant opened its first offices in England. Located on the renowned Victoria Street in central London, the new offices are a hub of innovation for creating the next wave of digital reinventions.  
As part of Globant's ongoing expansion, we invested £65 million in the United Kingdom to build this contemporary space for collaboration, where our employees and customers work together to continue transforming business and the world. 
The Zig Zag Building: an architectural icon in the heart of London
London's hallmark is its blend of history and modernity. Some of the most famous musical artists and bands were born in London and got their start here, and the city also serves as the setting for many beloved stories and novels, ranging from Dickens's "A Christmas Carol" to Harry Potter. These and other tales that take place in London lend the city a magical yet authentic air, giving it an indefinable allure in the eyes of visitors. 
Given London's iconic status, we at Globant wanted our new offices to reflect the city's character. So our new workspace draws inspiration from London's understated style, while also incorporating Globant's usual branding, which represents the company's ethos. We worked with local designers to come up with an original design for a space filled with culture, breaking out of the usual mold to combine the architecture of London with the culture of Globant.  
Accordingly, the Zig Zag building is unique, an embodiment of our decision to reinvent ourselves and create a 100% disruptive space. In addition to the rooms that are typically part of our offices (such as the music room, the wellness room, and the meeting rooms), we also included some special touches that you won't find elsewhere. For example, we updated the timeline format, used vintage frames at the entrance, adorned one wall with twelve vinyl records, and hung up ledges with interchangeable letters, inviting Globers to express what they like best. We also hung up posters recognizing some of our greatest successes, such as Nissan, Inmarsat, and the London Police. 
The imperative to break with the expected led us to develop a dynamic space. It's a space meant to encourage Globers' eagerness to work in London, and a space designed to spark the drive to find cutting-edge tech solutions.    
Another key to becoming part of our new location is looking for ways to get involved that represent our one-of-a-kind culture, sharing the energy that characterizes Globant both in and out of the office. As one of our most recent activities, we took part in the 2023 Pride March with the Salesforce Studio, bolstering our commitment to diversity. We also invited local youth soccer clubs to celebrate FIFA—a particularly important event in the United Kingdom, where the government has implemented new initiatives to enhance physical education and promote girls' sports in schools and during early childhood.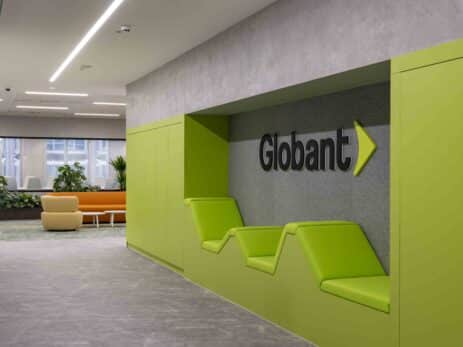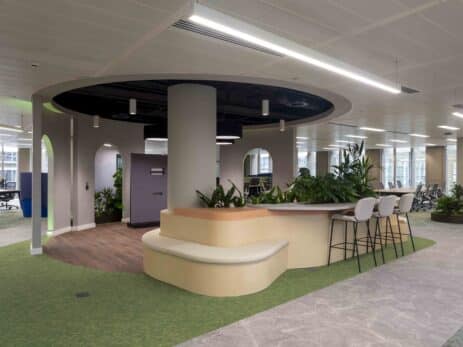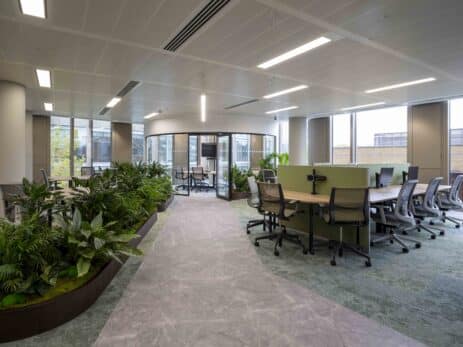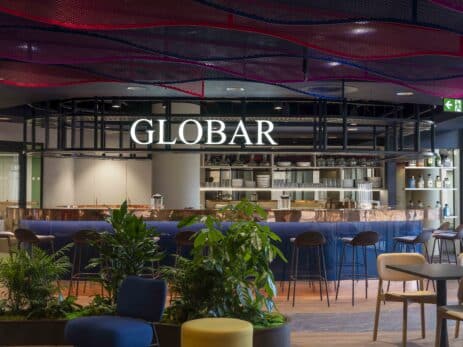 About Globant UK
Globant has had an active presence in the United Kingdom since 2004. Today, Globant's growth in the UK market is clear from its portfolio of customers; the company's prominent UK customers include lastminute.com. To meet the burgeoning demand, Globant's workforce in the United Kingdom will expand from 200 to 800 people, who will be based out of new offices in Victoria beginning in 2022.
To learn more about opportunities at Globant's London offices, please visit our Careers page.