At Globant, we believe that we can all make a difference by helping to raise awareness around important topics and being active in change.
We want to share the inspirational stories of Carlos and Daniel, two Globers that had second chances thanks to organ donation, but they are not the only ones. Every day, people around the world become recipients -and donors- of organs, and their lives are transformed. They have a second chance!
Read these inspirational stories!
About Carlos
Carlos Parravicini is 42 years old and is from Tucuman, Argentina. He currently lives in Madrid with his family, where he just received a double kidney-pancreas transplant in the middle of the coronavirus outbreak.
At 8 years old Carlos was diagnosed with diabetes. He defines himself as having been a "rebellious teen" because he ate sweets.
With the passing of time,  he started experiencing the first symptoms of his disease: an affliction of the retinas. Then came complications with his kidneys and arteries. When he got married and became a father, he realised the real importance of taking care of his health.
In 2016, he moved to Spain and continued with medical checks, these indicated that he needed a transplant. On a night of this year, 2020, during the COVID-19 outbreak, he received the long-awaited call: a donor had appeared. Twelve hours later, despite having undergone an operation of more than nine hours, he woke up feeling better than ever.
He was once again hospitalized with a resurgence of symptoms. The situation was chaotic there due to the pandemic, but he managed to recover and pass all the tests necessary to go home. 
Today he is recovering happily thanks to his second chance (as he calls it), he is back at work and runs three times a day.
This experience has allowed him to raise awareness of organ donation and help people facing similar situations through his virtual platform, transplantenuevavida.org.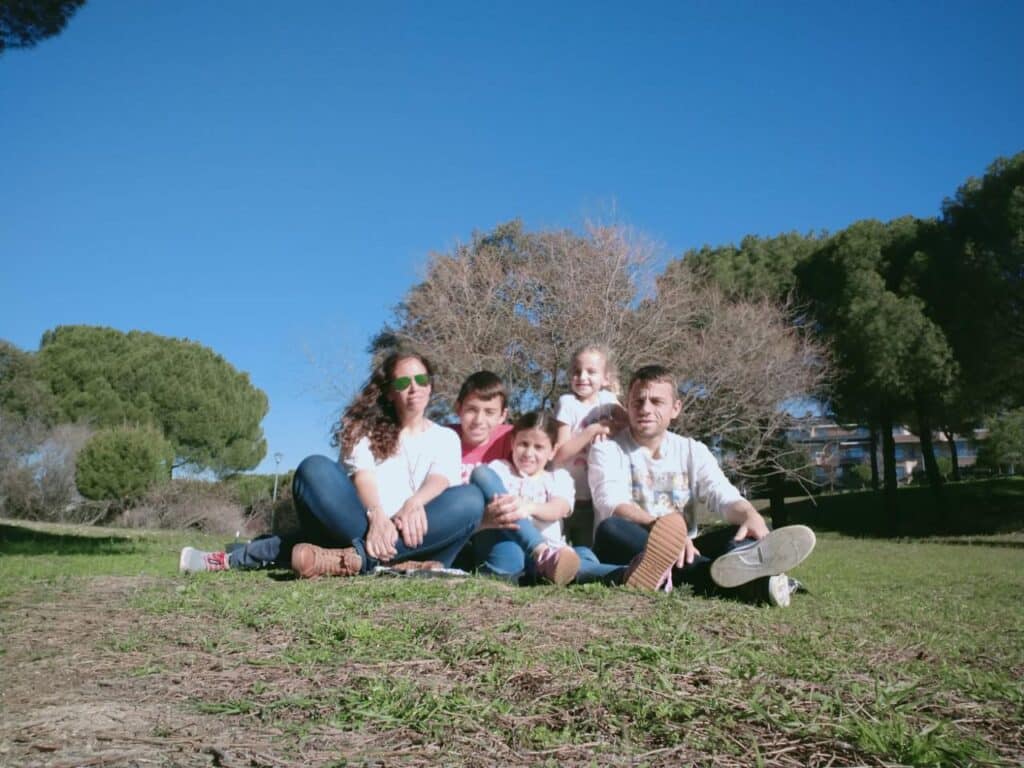 About Daniel
Daniel Idalgo is 47 years old and is from Buenos Aires, Argentina. In 2004, he received a liver transplant. 
He told us that before the transplant, he was the type of person that didn't like to dance at parties. But while waiting for the transplant to come, he promised his girlfriend (now wife) that if he survived the surgery, he would learn to dance. 
During the fourth attempt at performing the intervention, doctors found a compatible organ. The surgery went well, and Daniel kept his promise: he learned to dance.
He and his wife, Deborah, secretly went to tango school for several months so they could surprise their guests at their wedding two years after the transplant. They wanted to present a choreographed dance at their wedding reception! 
Years have gone by, and they have since learned to dance rock & roll and swing. They were even part of a dance group!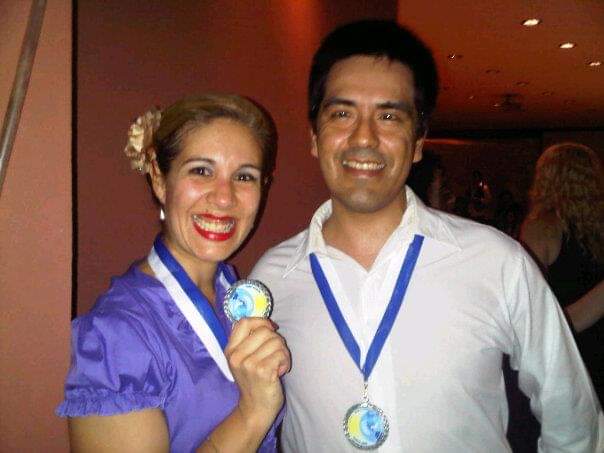 Some messages they want to share with us through their inspirational stories:
A donation can be our last act of generosity. For our loved ones, our "departure date" is going to be a heartbreaking time, but for someone else's family, it can be a time of hope. We can turn the incurable into a future full of possibilities.
Being a donor gives us the opportunity to save others: your organs do not go to a single person, but can save up to seven other lives.
The possibility of having a transplant is a stroke of luck that shouldn't be taken for granted, but you have to be patient. Finding a compatible organ can take time. Sometimes, we get tired of waiting and this can generate more doubts. But don't give up! Keep waiting, the reward is worth it! 
We invite you to think about the importance of organ donation!