Podcasts have become the new stars of digital content, seducing both followers and brands. Discover the reasons behind this trend and learn more about Globant's inspiring podcast selection.
September 30 is International Podcast Day, a day to celebrate the emergence of the accessible, versatile, and innovative media which is gaining more and more listeners around the world every day. Podcasts represent a new way of generating and listening to content. This format makes it possible to entertain, educate and create a community, and it is now becoming an important part of our culture.
Since its creation, podcast consumption has increased exponentially and is currently experiencing a global surge. Around 1 billion people worldwide are podcast listeners, and this figure could grow at rates of between 25% and 30% in the next five years. This trend brings about more investments and sponsorships. According to an IAB report, US podcast advertising revenue reached $842 million in 2020, an increase of 19% compared with the previous year.  The podcast industry is expected to exceed $1 billion by 2021 and $2 billion by 2023.
International Podcast Day started in 2014 when tech expert Dave Lee and his father Steve celebrated the 10th anniversary of the launch of the first podcast with an uninterrupted six‑hour broadcast. The initiative had such an impact that it went global the following year.
Podcasts arose from the habit of listening to the radio. The demand for audio content was consolidated in large cities as a result of urban experiences such as commuting by public transport or by car. Since 2020, with the pandemic and the subsequent lockdowns, urban behavior has changed. However, podcasts have adapted and continue to grow. During the pandemic, consumption of digital content increased by 15%, and the use of smartphones, tablets, and other devices grew by 32%. People now listen to podcasts at any time of the day and on weekends, and, in many cases, as a way to disconnect from screens during meals or before bedtime.
Globant's unique selection
In 2019 Globant decided to launch its own podcast to share its knowledge and expertise. First, we created the Be one of a Kind podcast a space that aims to make visible inspiring stories of leaders and entrepreneurs in the world of technology. In 2021 we launched Unscripted Tech podcast about the trends that are changing how the technology game is played.
At Globant, we work in Studios and Pods, small operational units that promote creativity and innovation with knowledge about specific technological issues. These autonomous teams have the possibility to develop their own podcasts and spread specialized knowledge on different topics. Thanks to these podcasts, we can all listen to insights from thought leaders in the industry and continue to engage in meaningful conversations on today's most relevant topics. One example of this kind of podcast is Gamificados, where we discuss trends related to gaming.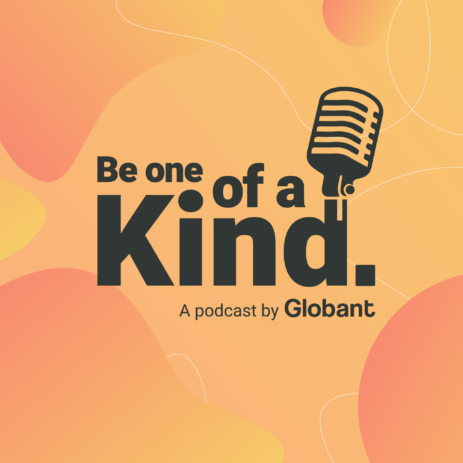 Be one of a kind, a Globant podcast where we seek to enhance and enrich your views on issues of diversity and inclusion. We created this space to work towards making the world a better place, tackling inequalities, and discussing critical cultural issues. Each episode has been designed to help you reflect on how you can achieve a great purpose for your organization and achieve a true cultural transformation.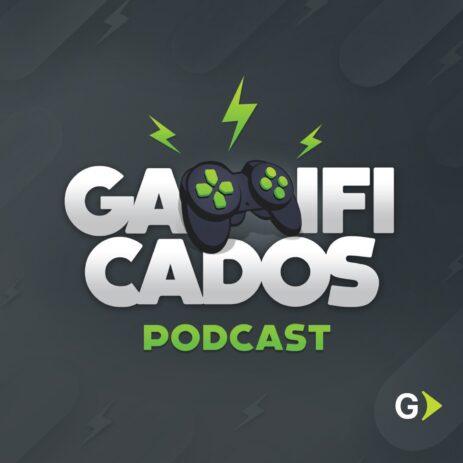 Gamificados. The video game professionals in Globant's Gaming Studio explore everything to do with gaming, and in particular why people choose to be part of this exciting and fast-moving industry. The podcast is in Spanish and is moderated by Ale Vidal, Technical Director at Globant.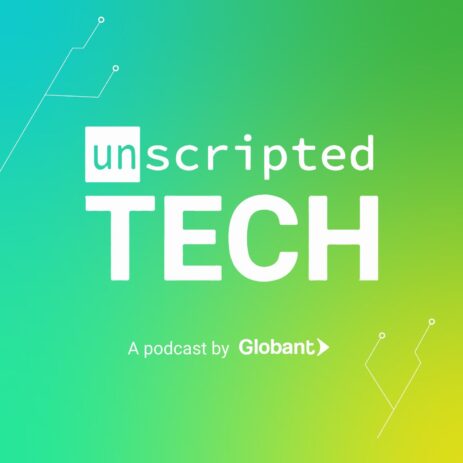 Unscripted Tech is a new Globant original podcast about the trends that are changing how the technology game is played. Each episode will feature conversations with Globers from around the world: disrupters, trailblazers, and igniters that will channel innovation and creativity to provide a better understanding of what comes next.
 Discover our selection of Podcasts in globant.com