At Globant we have the slogan "Have Fun" and we, like our Globers follow this motto  in our professional and personal lives. Around the world some of our Globers have stood out for taking this have fun spirit to sports while they continue as professionals in our company.

In this article we bring you 11 stories that combine the passion for sports and work at  Globant: Fabián (fencing), Ana (regattas), Martín Oga (American football), Matias (surfing), Marcos (archery), Juan (running), Styven (hapkido), Luis Alberto (cycling and triathlon), Alan Omar Junior (circus arts), Florentino (running and cycling) Prashant (shot with a 10-meter air gun). They shared their memories with us.

In Uruguay, Montevideo, Fabián Bozoglilanian practices fencing, and trains six hours a week. He has been working  at Globant for a year and a half, he is Team Agilist and thinks that this sport makes him "think faster. It's like a chess at full speed". Although he began to practice four years ago, according to his perception he started very late. During his  fourth year he started to beat the players in the first ranking at the federal competition level. He managed to bring together the  sport and Globant, all thanks to the fact that the practice of this sport helps him to strengthen his mental attitude and the way he addresses  challenges under pressure. He told us that "with the passage of time between my work at Globant and my practices, I feel I have  become the glue of the team and that it has helped strengthen my character and my attitude towards the problems that rise in both activities".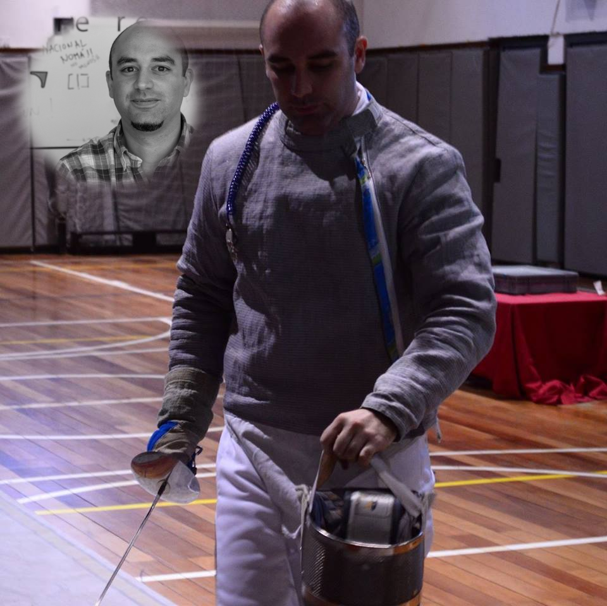 In the neighboring country, Ana Maloberti, practices regattas. Thirty months ago she began her career at  Globant Buenos Aires, Argentina. Currently, she is Data Architect, of the Big Data studio, and considers that more than a sport it is a lifestyle that she practices every weekend. "I started when I was 15 years old because all my life I went to nautical clubs. I was raised between boats", Ana has won several championships including the Argentine ORC Championship and the Buquebus Cup. She was also invited to participate in the Youth Olympic Games with the role of Regattas Officer. "If I'm not in the office, I'm in the water. It is my cable to earth", Globant completes her passion because she says, on the ship and in daily life communication and coordination is necessary.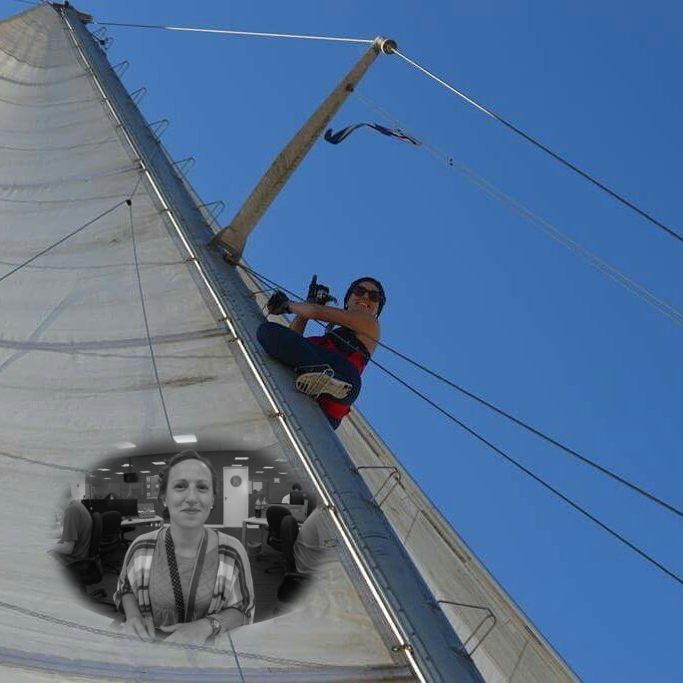 In Córdoba, Argentina, we have a Martín Oga who has been with  the company for nine years and is QC Technical Lead. In his free time he practices American football. He chose this sport because he realized that this sport consists of  teamwork, coordination and a common goal. He was able to link it with his professional life because he considers that these values coincide with his work. He confirmed to us that despite the fact that   I have  won matches, I have also incurred some injuries". Even so, he continues practicing six hours at week with his team.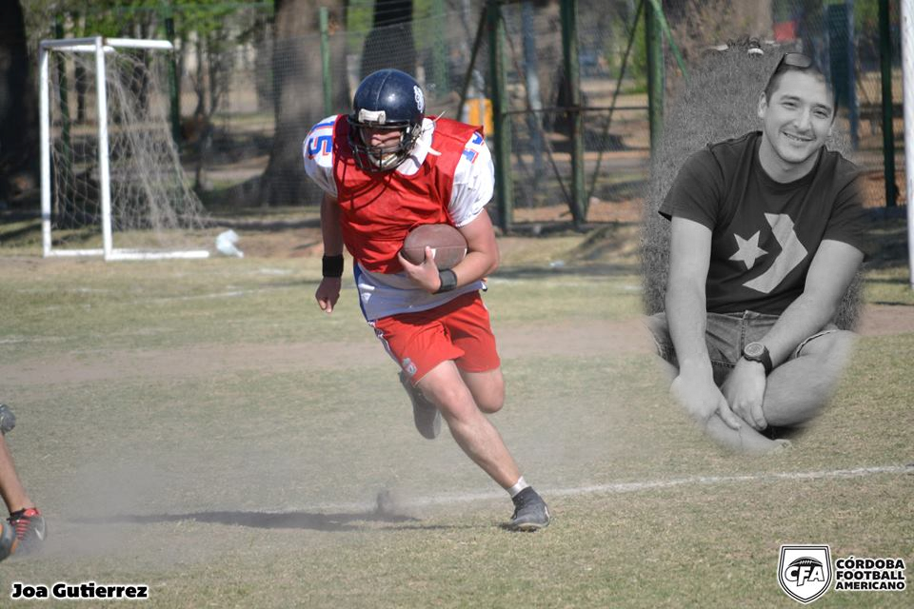 Matias Romero from Mar of Plata Argentina loves surfing. He has been with  Globant for four years, working on the quality control of the projects. Since he was a child he liked surfing  and he thinks that his greatest triumphs are sunsets with friends in places he thinks he wouldn't know if it wasn't  for surfing. He thanks Globant for being able to live near the ocean because when he lived in Buenos Aires he couldn't enjoy his  passion. He has been able to delight in his  passion every day for the past four years and never wants to leave it.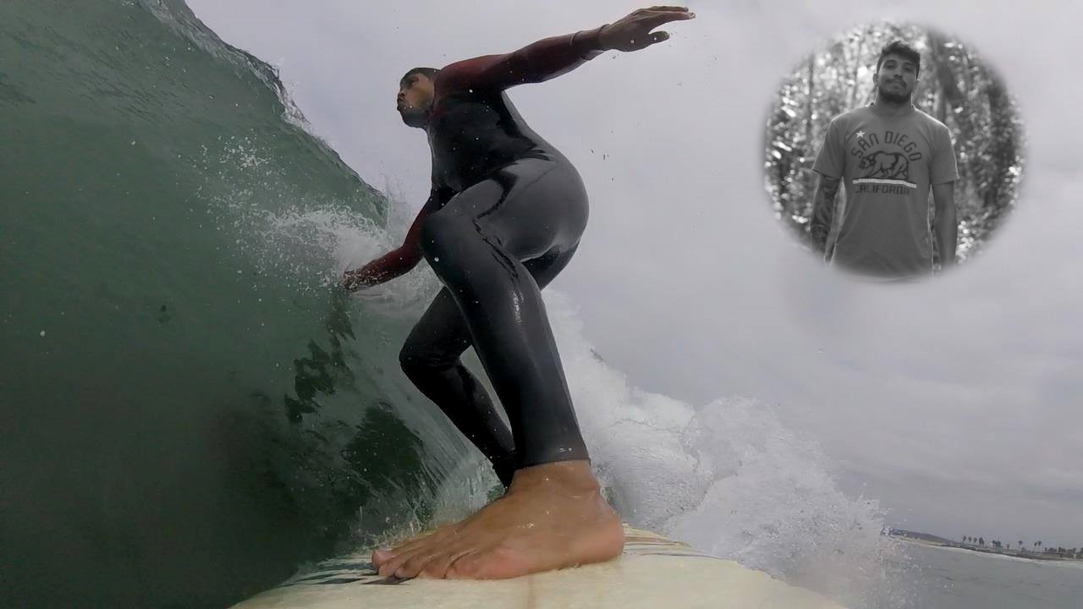 Heading to  the longest country in the world, Marcos Andrés Cancino Duarte from Santiago de Chile is Tech lead (TL). He joined  Globant November 2016, he practices Archery (Olympic recurve bow). He has won two silver and two bronze national medals. Currently, he practices as a distraction non competitive, even though  this sport is "what allows me to disconnect from the normal worries of the day and focus  on the target, which is my objective at the moment" he told us.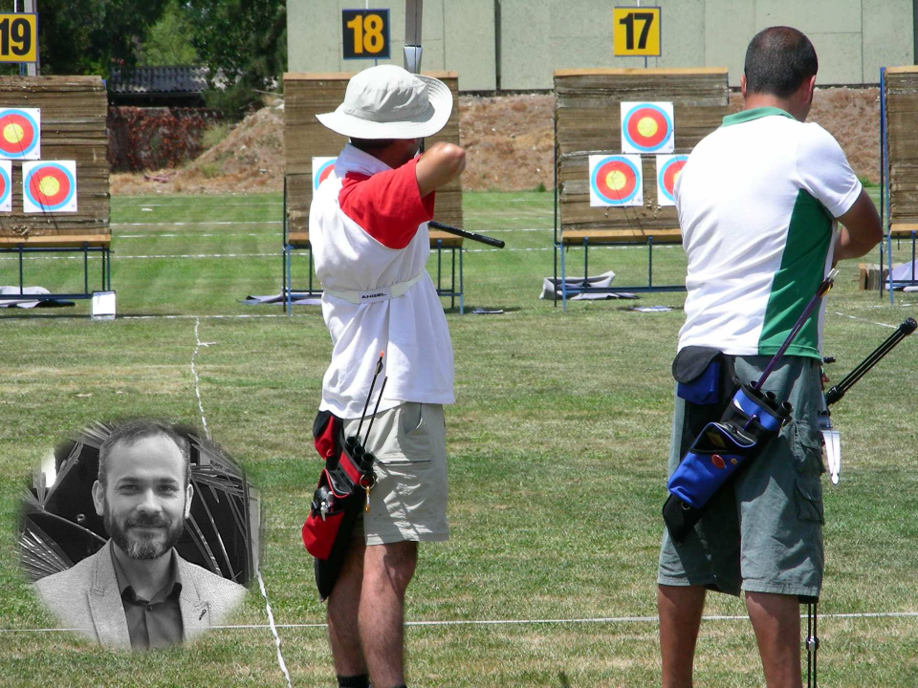 Moving to the West of South America, In Lima, Peru,  we have our Glober Juan Argandoña, Java Developer. He  has been with the company for three years. He practices running,"even though I still have not gotten on a podium, I have crossed the finish line of 42k five times. I feel that my greatest achievement is to better myself" he said. He practices it in an amateur way, but this sport has benefits that help him in his daily life and even as Glober to have energy everyday, set goals, objectives and fulfill them,  be more aware for the care of nature and the planet.
Traveling to the eternal spring, in Medellin, Colombia, Styven Rutchell Palacio Zuleta has been working at Globant for a year and a half, he is Java Developer.  In his free time he is a high performance sportsman, he trains three hours everyday of the week. He was the world champion of Hapkido in South Korea in 2013, and in 2016 he became the national champion in Colombia of Taekwondo, "practicing martial arts requires a lot of discipline and this quality has helped me to continue advancing and growing within the company without stopping to train", he also says that Globant has enabled  him to have new experiences and knowledge thanks to the great team of professionals in the company.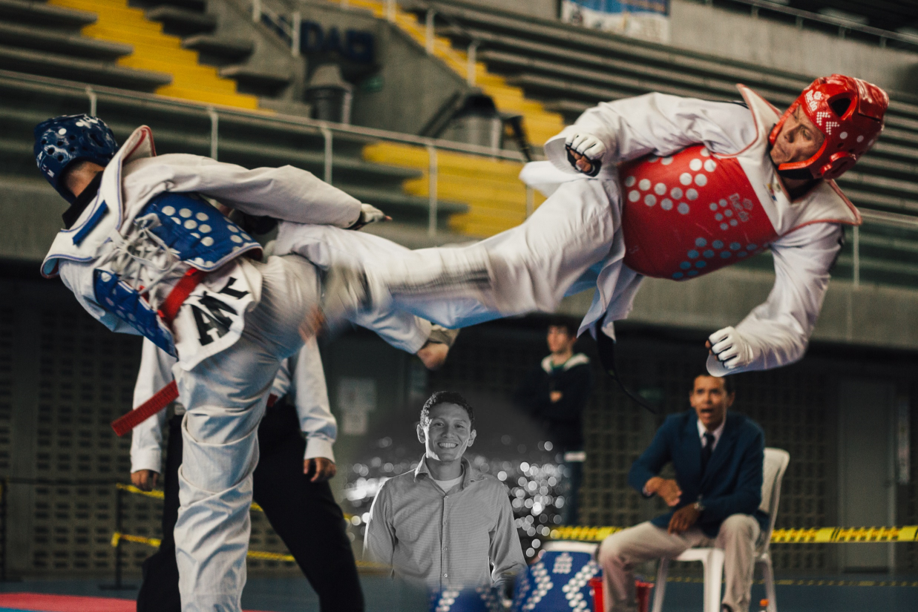 Video:
Moving to Central America, from Mexico, Luis Alberto practices cycling and triathlon 22 hours a  week. He is also Web UI Developer and has been working at  Globant for 20 months. His method of transportation everywhere he goes is by bicycle,  and practices triathlon because he was looking for a bigger challenge: "I feel that my best triumphs have been completing three  Ironman and five marathons. In some of those competitions  I was not as prepared, but I've always crossed the finish line". He has  been practicing the sport for five years and is going  for his fourth medal. Thanks Globant for the flexibility in the  schedules and the opportunity to have the Home Office to be an excellent worker and athlete.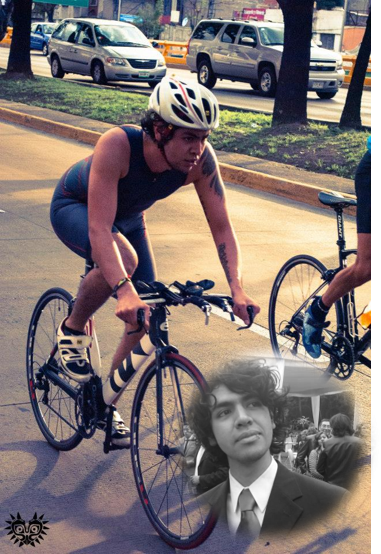 In Mexico City, Mexico,   Alan Omar Junior Martinez practices circus arts for the past two years, and soccer since he was 13 years old. He has been working as Web UI Developer for a year and eight months. He loves to play soccer three times a  week with his friends . He started with the circus arts because he saw it as fun and at the same time as a challenge. "I participated in four demonstrations and a skid at my sister's wedding haha" he told us. Sometimes it is difficult to distribute the time of work and sports, but always ends up managing.  Although, they are totally different activities, he believes that they complement Globant because "The air dance requires a lot of discipline, constancy and perseverance to practice and achieve goals that require a long process of practice like the development of a project" and "in football I have learned to not only work as a team player with my colleagues, but  to be an assertive communicator , lead and motivate colleagues, and be a good team captain" he said.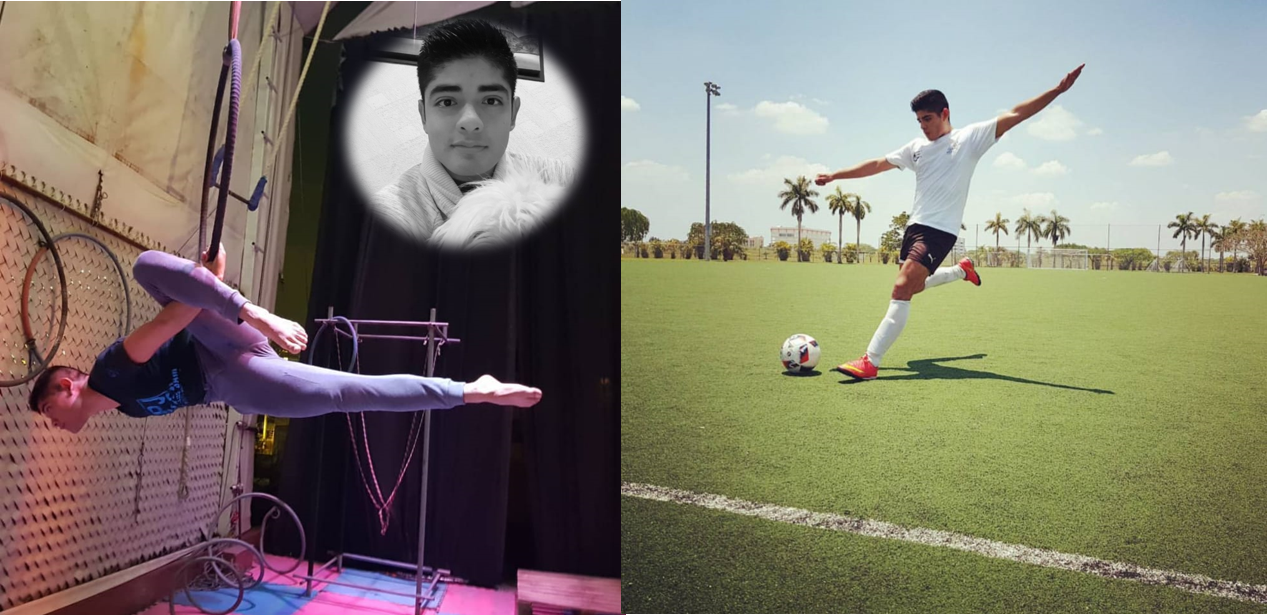 Taking a flight to Europe, we come to the story of Florentino Iker Lafuente Romero. The Glober of the United Kingdom is in London, he has been cycling and running for six years, and for four years as a  Business Analyst at Globant. For him to start with these sports was a challenge. He says that he has met a great community and is  thankful for these sports which is one of the most important reasons to not stop practicing. "In Madrid I used to train with some Globers and partners with the client. I even participated in popular races with project partners on the client side. Undoubtedly, it can serve to strengthen business relationships  with the client and to create a better link transcending the professional context and encouraging a more personal bond" he told us.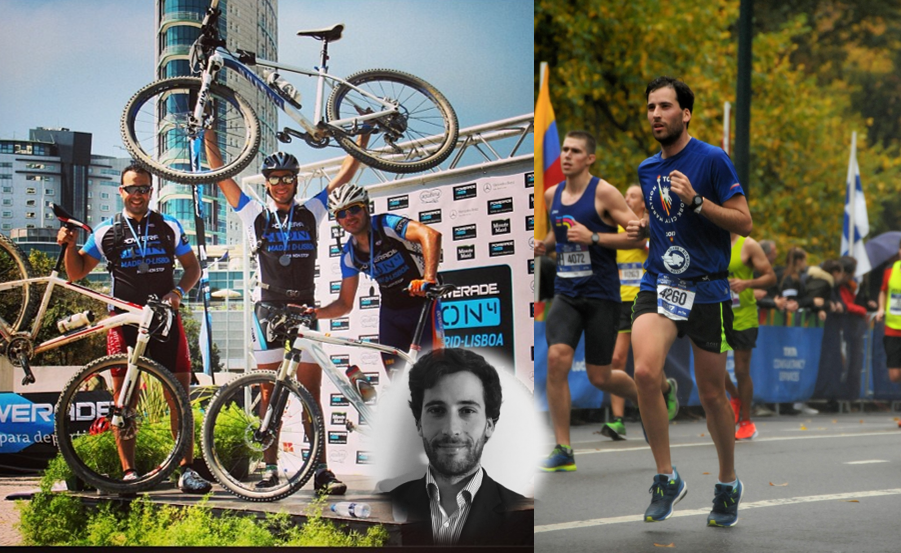 Passing through Asia, Prashant Tadke from Globant Pune, India, practices shooting with a 10-meter air pistol. He is a QA Engineer and has been with  Globant for three years. He chose this discipline because he likes it a lot and has been practicing it for four years. He has won many national and state medals. This sport helped him to be a better Glober because it helps him to concentrate fully on what he is doing.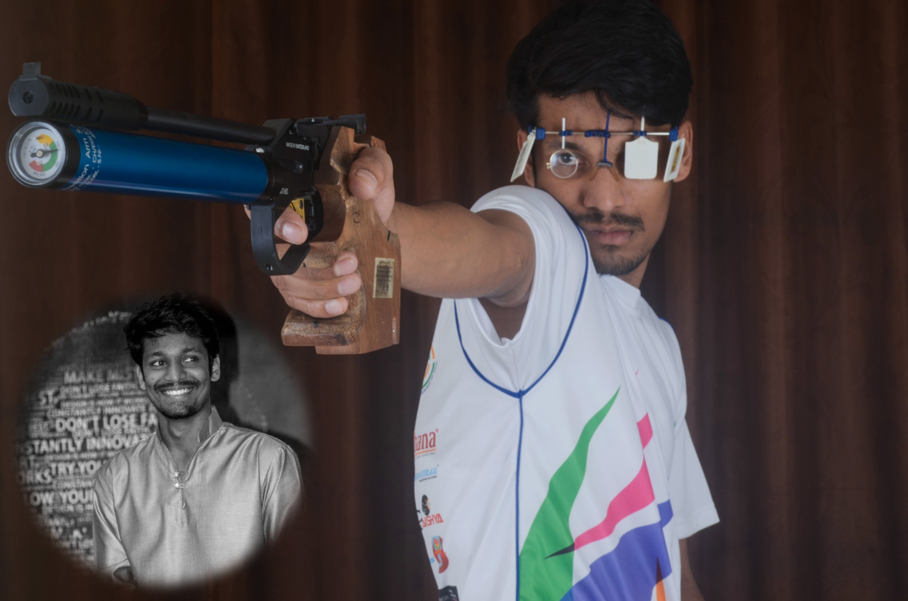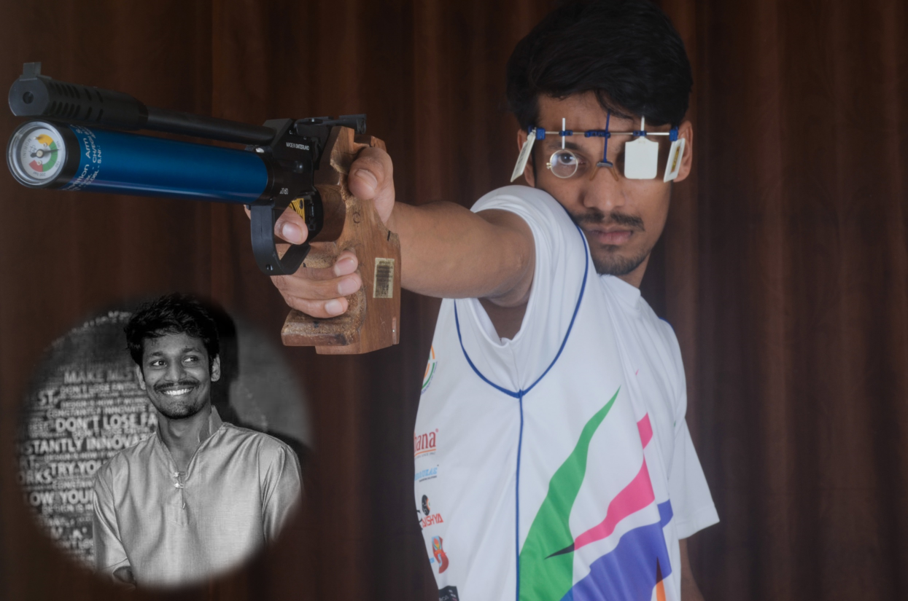 These stories from our Globers have been of great inspiration. We hope they continue to combine their passions, and growing in different disciplines.