Technology is still a field dominated by men, with women only representing 28.8% of the tech workforce. To start changing this percentage, it is imperative to recognize the immense talent of the women already working in the field while taking concrete actions to encourage more women to seek out training, jobs, and leadership positions in STEM careers.
We can't forget those trailblazers who, throughout history, have played a key role in the development and evolution of technology with their outstanding contributions. These women have opened the path for others and left an everlasting mark through their innovations. We would like to honor the following four:
1. Grace Hopper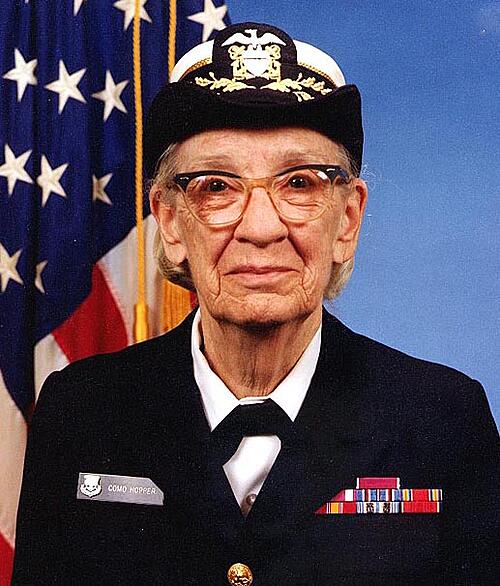 Born in 1906 in New York, New York, Grace Hopper joined the U.S. Navy during World War II. She studied math and physics at Vassar College and had both a master's degree and a Ph.D. in mathematics from Yale University where she became one of the first women to earn such a degree in 1934.
Grace Hopper changed tech history by being a computer pioneer involved in the design of UNIVAC, the first all-electronic digital computer. Furthermore, she invented a program that can translate written instructions into codes read directly by computers. Her work led her to co-develop the COBOL, one of the earliest standardized computer languages still used to this day. In 1991, she became the first female individual recipient of the National Medal of Technology.
2. Edith Clarke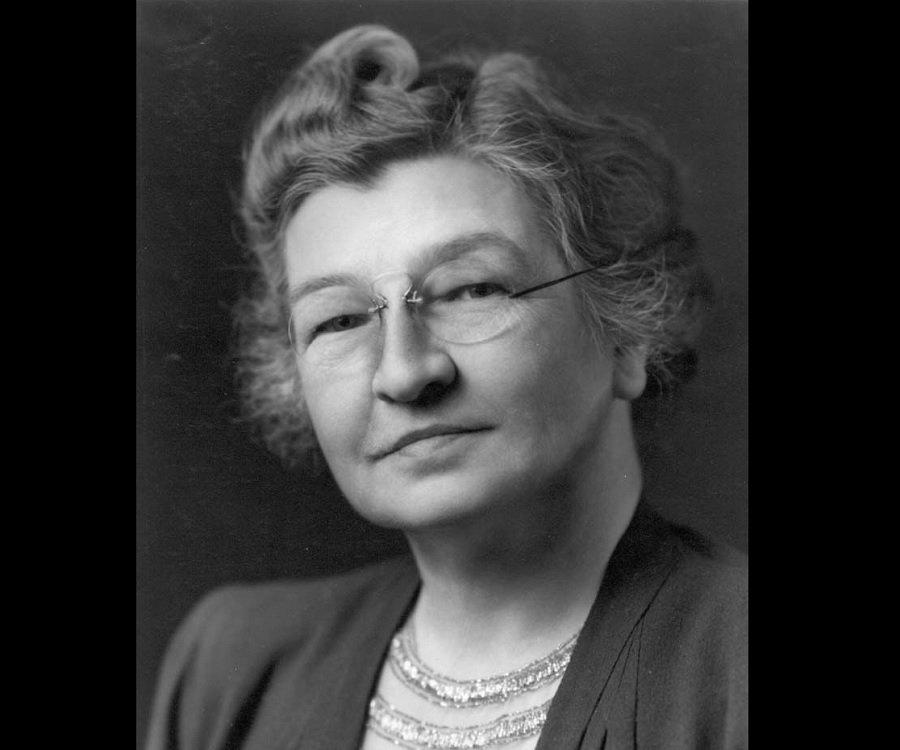 Edith Clarke, a trailblazer for women in the electrical engineering community, was born in 1883 and is acknowledged as the world's first female electrical engineer. She became a pioneer using math to enhance the understanding of power transmission and by being both the first professionally employed female electrical engineer and the first full-time female professor of electrical engineering in the United States. 
As a young girl, she was diagnosed with a 'learning disability' in reading and spelling, however, she had exceptional skills in mathematics.
In 1919, she began working for General Electric where she created the Clarke Calculator, patented in 1925. This device focused on simplifying the equations electrical engineers used to understand power lines.
3. Hedy Lamarr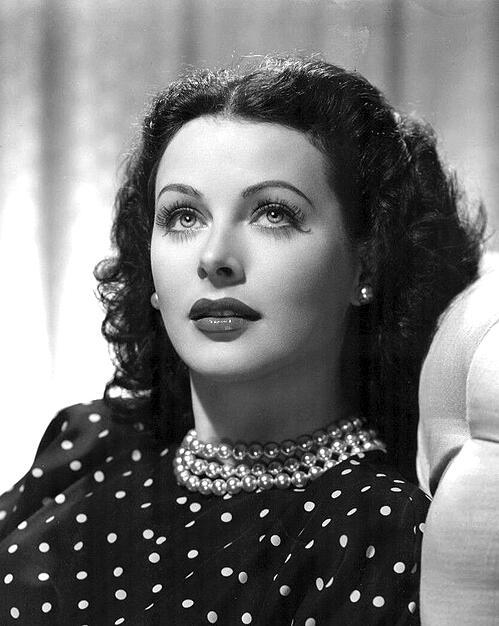 Hedy Lamarr was an actress as well as an inventive genius. Born in 1914, she appeared in movies like Comrade X and Samson and Delilah, among others. 
She was the precursor to Wi-Fi, GPS, and Bluetooth connectivity technologies now used by billions of people worldwide by inventing a system that used "frequency hopping" among radio waves.  This technology prevented the interception of the radio waves, allowing a torpedo to find its intended target. 
It was patented in 1941, but it was only later that she was recognized for her brilliancy by being awarded the Electronic Frontier Foundation Pioneer Award in 1997. She also became the first woman to receive the Invention Convention's Bulbie Gnass Spirit of Achievement Award. 
4. Ada Lovelace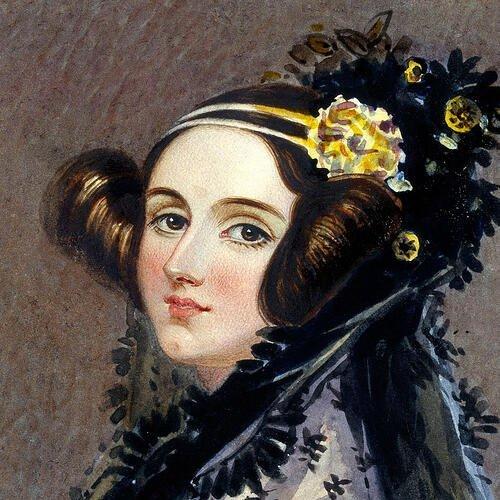 Ada Lovelace was born in 1815, the daughter of famous renowned poet Lord Byron, whom she never knew personally, and known as the first computer programmer. 
Her monumental achievement was through her work as a writer and mathematician. Her observations about how a computer, the never-built Analytical Engine, could follow a series of instructions to perform a complex calculation, or in other words, the world's first machine algorithm, was a contribution that became part of Charles Babbage's work. He designed an analytical engine based on the same principles as future computers.
She's remembered annually on the 2nd Tuesday of October to highlight the power and importance of women in STEM. 
The use and development of technology is how these acclaimed women chose to change the world and leave their mark. Globant recognizes the contribution women are making today in STEM and highlights their achievements.  
Have you ever thought about the women in our generation who are making tech history? We invite you to nominate your pick for our next edition of Globant's Women that Build Awards.