Being a leader is a big challenge even without a pandemic. You must make sure that you are connected with your team in a proper way, that you make them feel safe, and meanwhile achieve difficult objectives.
These days over a third of humanity is under quarantine due to coronavirus, making leadership a more challenging endeavor since you may be scared or worried because you have to take care of someone in the risk group, because you have small kids, due to be preoccupied for business continuity or for other many reasons.

Based on my experience, leadership is very rewarding if you do it in the right way but as we may not have enough time these days we can see it as "an extra task".
Performing your leadership can be a great chance to take care not only of your team members but also you will be doing something nice for their families. As long as you're taking care of them, they will be in a better mood to stay safe, take care, and enjoy with their families during the quarantine.
Some time ago I heard, "as leaders, we should bring back our team members the same amount of happiness and energy, or more, than the one they brought at the beginning of the day". I couldn't agree more and here you have some tips to transform these difficult days into an amazing experience of leadership and kindness for you and your team members: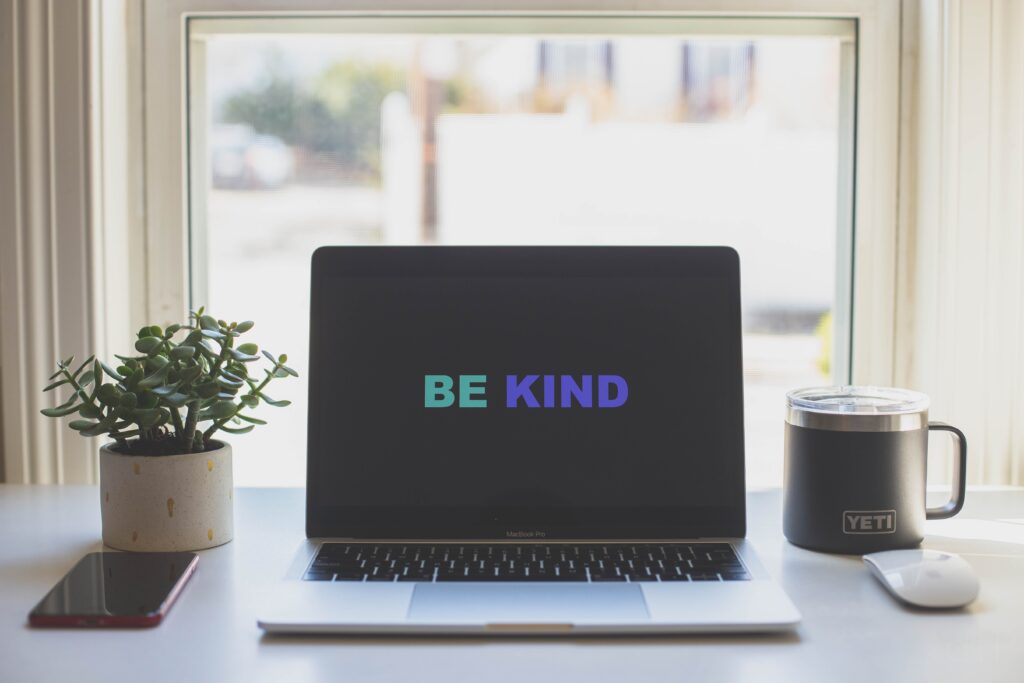 Promote short dailys to say "hello"
It may seem like an obvious thing to do, but since you are not in the same office. Get people to share daily information, ask them how they feel, and allow them to share their feelings.
Do not make that moment a "sad moment" but a moment where there is time for them to share how they feel. Be empathic (accompany their feeling), do not push them to share if they don't want to. The idea is not to know every detail of their life but to establish trust. Let them know that you are listening to them, and they can count on you.

Create an environment of emotional safety
Let people know that if they feel bad at any time or they have an issue you would take that into consideration".
Also, share with the whole team that you will understand that they do not have the same situation at home (if they have to take care of the elderly) and it would be crucial to support each other.
Be clear and goal-oriented
More than ever, be specific in what is expected from them, allow them to have the autonomy to define how they arrange their agenda, and promote a result-oriented work.
Your team needs to know that they are not worried about what they have to do, they are focused on what it is requested. This will allow them to finish the day with a nice sense of accomplishment and also to be more focused and productive on their task.

Remember to say thank you every day
Saying thank you and receiving thanks is a well-known way to generate happiness. Even if it is something really tiny, don't miss the opportunity to let them know that you are glad of their achievement or attitude.

Create some spare/relax time
Your team members may not have time these days to have relaxation time with all the responsibilities on top of them, make sure you provide some room for that.
At the same time, make it short and optional, not everyone will feel comfortable or will have that time available. A virtual after office, co-cooking, studying group, or any other activity could be a great idea.
Remember by leading your team you would not only have a better day but also you will be helping to the emotional safety of many other people surrounding.
This will not require extra time and it is well known that people that have good relationships at work feel happier and give their best. Make this an opportunity to develop new leadership skills and create kind memories that will last a lifetime.