"Uno no es lo que es por lo que escribe, sino por lo que ha leído".
Jorge Luis Borges.
Para Globant, la creatividad e innovación son pilares fundamentales para el desarrollo profesional y personal. En esta oportunidad, nos gustaría compartirles algo del talento de nuestros Globers, verdaderos escritores ocultos detrás de los monitores. ¿El propósito? Empoderar a nuestros Globers a seguir creando, entendiendo y disfrutando la visión académica de unos o la curiosidad e ingenio de otros. En todo caso, el objetivo general de este blog es dar visibilidad al resto de la comunidad esos escritos que servirán como herramienta de estudio, autoreflexión o simplemente nos permitirán salir un poco de la realidad que vivimos para viajar a través de sus historias.
Libros propios:
Antes que nada, empecemos con libros de Globant que desarrollan temáticas claves para entender las revoluciones digital y cognitiva:
The Never-Ending Digital Journey

(

Amazon

|

iBooks epub |

Kindle .mobi).

Dos de nuestros fundadores, Guibert Englebienne y Martín Migoya, trabajaron en este libro que proporciona a los lectores los conceptos y pasos necesarios para crear experiencias de usuario exitosas. Los autores miran hacia adelante y exploran escenarios digitales del futuro.

Embracing the Power of AI

(

Amazon

|

iBook)

. A cargo de

Javier Minhondo, Juan José Lopez Murphy, Haldo Sponton, Martin Migoya y Guibert Englebienne.

Muchas industrias están aprovechando la inteligencia artificial (AI) para mantenerse por delante. A medida que las plataformas cognitivas y de inteligencia artificial se vuelven más inteligentes, las empresas están utilizando redes neuronales profundas para darles habilidades que antes no tenían. Es la revolución de la inteligencia aumentada, con AI mejorando los negocios existentes y creando aún más oportunidades para aquellos dispuestos a abrazarlo. Los recientes avances en IA, que incluyen el aprendizaje automático (ML), el aprendizaje profundo y el procesamiento del lenguaje natural (NLP), han encendido un diálogo sobre las formas en que las empresas interactúan con sus clientes, socios y competidores.
Escritos Técnicos:
A continuación, compartiremos con ustedes algunos libros de nuestros Globers que seguramente no conocían.
Sebastian Bassi

escribió

Python for Bioinformatics

(

Amazon

),

un libro sobre Python y Bioinformática. La motivación a escribirlo, para este Glober de San Francisco, es que la mayoría de los biólogos no tienen una sólida formación en CS y luchan con la programación, entonces vio que había un buen mercado.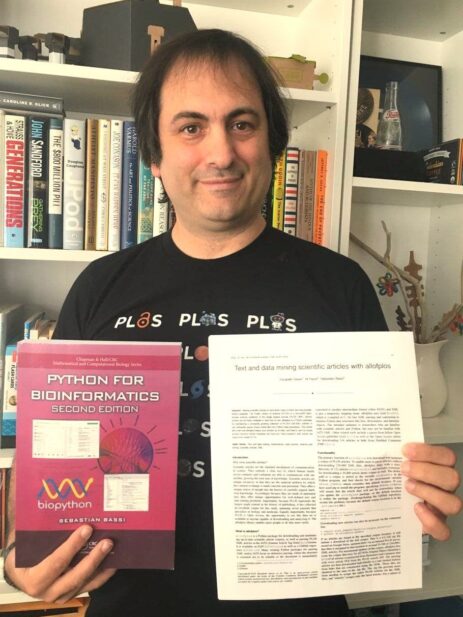 Gonzalo Zarza

y

Juan José López Murphy,

Globers

de Buenos Aires, escribieron "

La Ingeniería del Big Data: cómo trabajar con datos"

(Editorialuoc)

. Con este libro los Globers quieren alentar y capacitar a las personas para aplicar Big Data y AI en sus proyectos.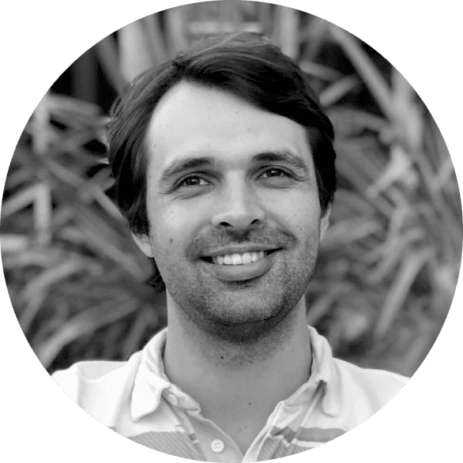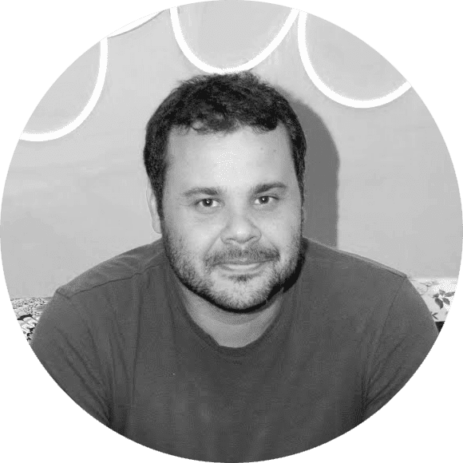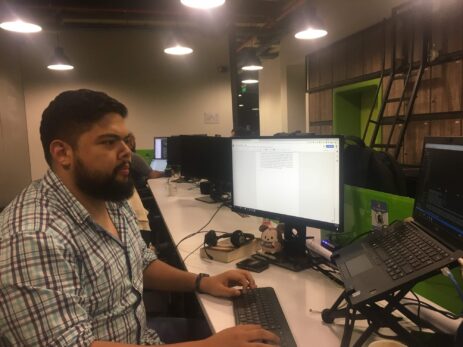 Ramiro Piacenza

, de Buenos Aires, Argentina, tiene una afición por los temas técnicos en cuestión de aviación. Esta reseña trata la historia del Bartini Beriev VVA-14, un avión prototipo que era de un concepto muy avanzado para su época pero que finalmente no llegó a la etapa de producción en serie. Lo puedes leer

acá.
Sobre Novelas :
"Esferas" es un libro de cuentos que continúa escribiendo nuestro

Glober

José Ospina, de Bogotá, Colombia. El primer cuento de la serie fue inspirado por un evento triste en su vida como lo fue los últimos días de su abuelo en cuidados intensivos.
Graciela Rapán

, Glober de Buenos Aires, escribió

Peregrino de la Medianoche

. P

orque le encantaba escribir un día decidió publicar este libro de historias cortas, todas con un toque de fantasía. Desde un minotauro hasta un medallón maldito, todas las historias cuentan con un ser o un objeto fantástico.

Alianza Siniestra – El Canto del Chingolo

(Amazon)

de

Diego Marin,

Glober

de Montevideo. Trata de Leonel quien se encuentra encerrado en un ataúd, junto al cuerpo de Santiago su amigo de la niñez. No sabe cómo llegó allí y trata de encontrar respuestas.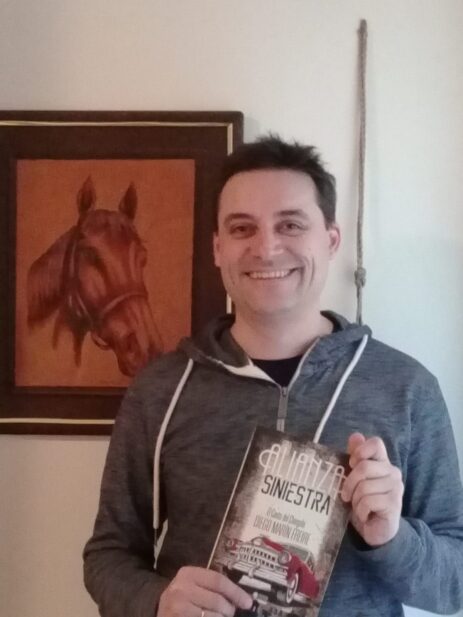 Maria Paula Forero

de Bogotá, Colombia, escribió Romina y el carrusel. Esta es una novela psicológica que estuvo escribiendo en workshop de escritores que asistió. El libro cuenta momentos difíciles de un año de su vida.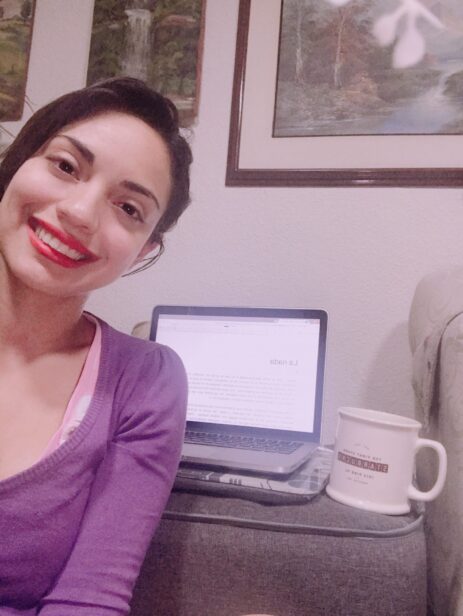 Alejandro Saldarriaga

, el colombiano, de Bogotá, escribió el libro de ficción Holy Tale: El Secreto de las Piedras

(Amazon)

. Se trata de un libro sobre una tierra lejana que está en peligro y cómo salvarla. Alejandro se inspiró en los animes que veía y videojuegos que jugaba.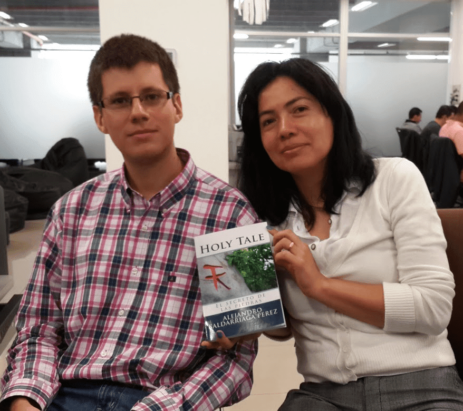 Poesía:
Transiciones

(Amazon)

es un libro de poemas inspirado en las experiencias de 10 años de vida de nuestro Glober

German Ignacio Zoanetti

quien está en Buenos Aires, Argentina.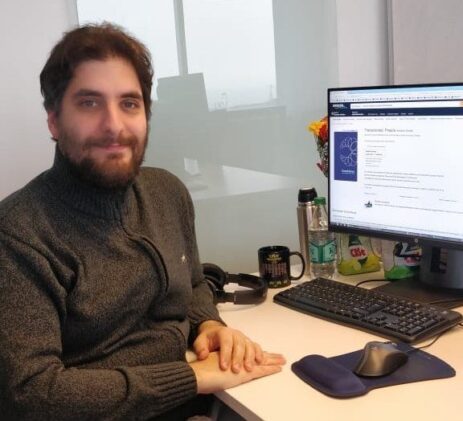 Esperamos que nuestros Globers sigan su pasión por la escritura y lectura, ¿tú ya sabes qué leer este mes?