Globant Emerald Team: el próximo gran equipo a nivel mundial
«Y Globant Emerald Team, el nuevo campeón de League of Legends Argentina, se asegura la promoción a la LLA luego de vencer a Cruzados Esports por 3 a 1 en las regionales». *Congelar imagen* Sí, ese es nuestro equipo. Seguro te estarás preguntando cómo llegamos ahí. Bueno, déjame contarte un poco acerca de nosotros y de nuestro equipo de esports, Globant Emerald Team.
Globant Emerald Team, también conocido como GET, es un equipo de esports nuevo creado en diciembre de 2020 con una misión: convertirse en el mejor equipo de esports y llevar nuestros valores a este mundo electrónico. ¿Que cuáles son esos valores? El trabajo duro, el espíritu deportivo, la pasión, la diversidad, el aprendizaje, la expansión y el profesionalismo.
Claro, ¿pero qué significa todo eso? Empezamos a jugar por tres razones:
Para cambiar el juego: queremos cambiar el juego a nuestra manera, con toda la dedicación, el trabajo duro y el profesionalismo que merece. Para nosotros, no es un «juego para niños». Es una realidad. Es el presente y el futuro. También queremos cambiar el juego a través de la diversidad. Estamos muy orgullosos de poder afirmar que somos el primer equipo con jugadoras mujeres, y esto es solo el comienzo.
Para ganar el juego: sabemos que estamos entrando en un ambiente competitivo, y sabemos todo lo que eso implica. Claro, queremos ganar el juego. Pero queremos hacerlo con nuestros estándares siempre a la vanguardia.
Para disfrutar el juego: por último, pero no menos importante, queremos divertirnos. Estamos aquí para disfrutar del proceso, para conocer gente nueva, para hacer amigos, y para apreciar este camino lleno de momentos inolvidables.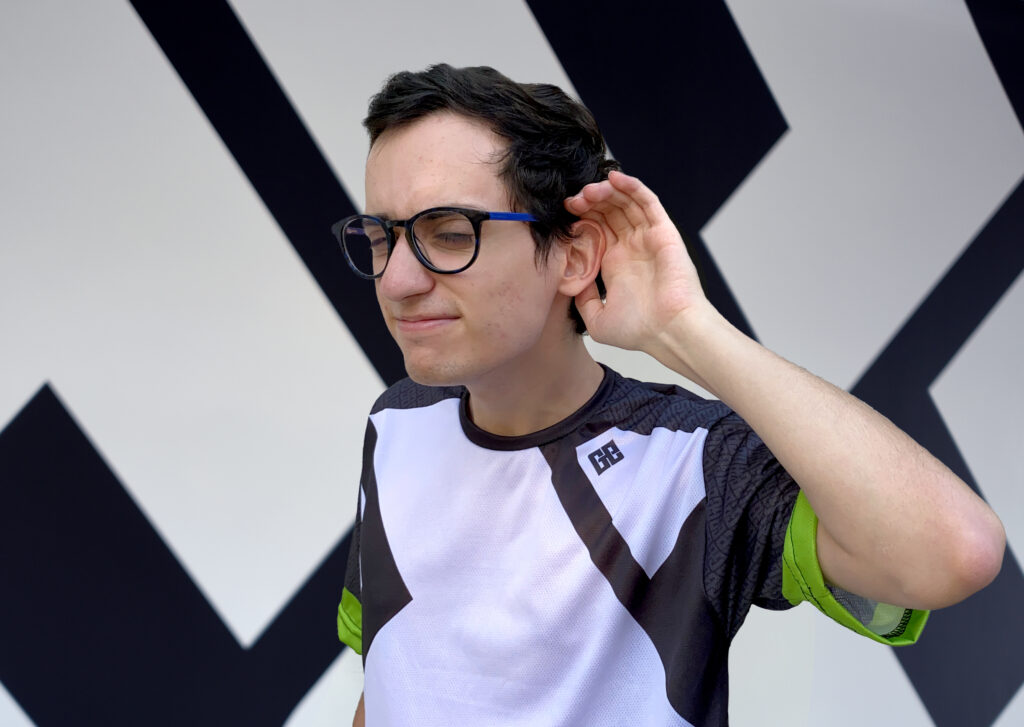 De eso se trata nuestro equipo. Eso es GET. Los nuevos campeones argentinos de League of Legends. El equipo que nunca dejará de luchar y que ama los desafíos. El equipo que se aseguró la promoción a la LLA (Liga Latinoamericana de League of Legends) y no va a parar hasta llegar al World Championship. El equipo que siempre llevará sus valores consigo.
Esperamos que hayas disfrutado la historia de nuestro equipo. Esto es solo el comienzo, lo mejor está por venir. Te invitamos a que nos sigas en nuestras redes sociales para no perderte nada de lo que ocurra durante nuestro camino hacia la gloria.
Para más detalles sobre nuestro trabajo en el universo del gaming, visita nuestro sitio web.