Are you a User-Driven Corporation?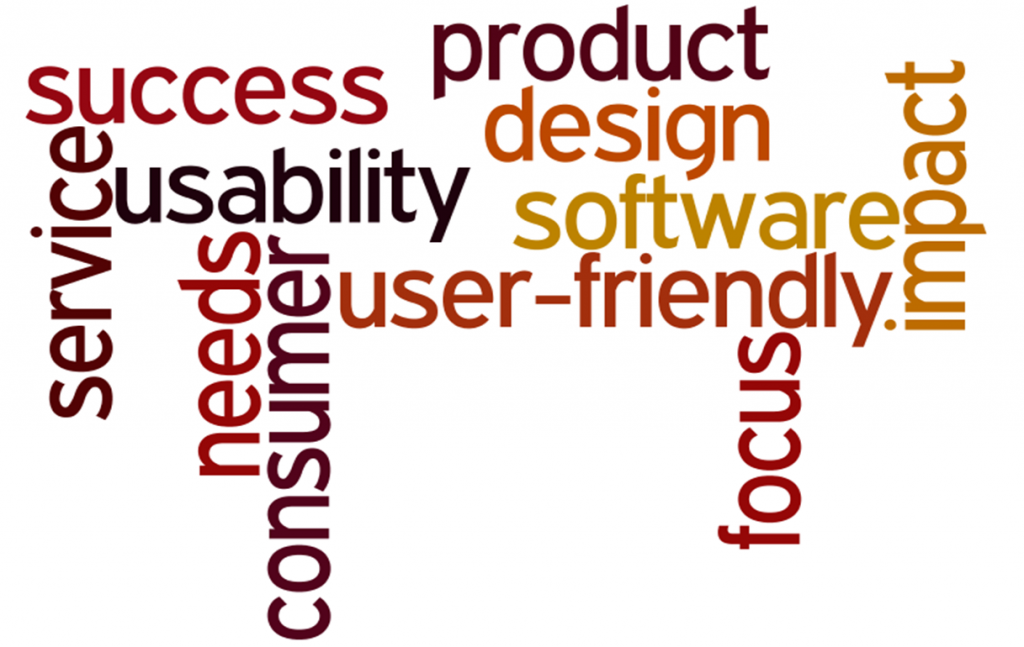 Back in the day, IT developers didn't really think about being "user-friendly," they didn't even think about the consumer at all; their only goal was to build features and make them work on the computer. The reasons are pretty justified, computers were very expensive, so it made sense to adapt the user to the computer and not vice versa.  If you fast forward 40 years and look at IT companies today, you'll find that the ones who are striving are the ones who flipped the switch and decided to become User-Driven Corporations.
Nowadays there are so many options, that if you didn't focus your product/service on your consumer's needs and usability they simply won't use it. Companies like Amazon, Google and 37Signals have all understood the importance of being a User-Driven Corporation, hence their incredible success.
The question is, if you weren't born a User –Driven Corporation, how do you become one? Jakob Nielson identifies 8 stages of corporate usability maturity; by understanding the eight levels you can determine how best to increase the commitment to usability in your company.
Stage 1: Hostility Towards Usability: The system determines how people will use it. Developers are not interested in focusing on how people will want to use the software.
Stage 2: Developer Centered Usability: Members of the development team develop an awareness of usability, conceptually. Developers want to achieve software product success. Your team just needs to be asked to think about how they would use the software.
Stage 3: Skunkworks Usability: Some representative users are brought in to provide feedback on designs. Usability testing has an impact on some projects.
Stage 4: Dedicated Usability Budget: Usability becomes intentional and systemic. Your company has usability funding for its projects and usability testing becomes widespread.
Stage 5: Managed Usability: Your Company now has a usability group with a charter. The usability team, while still focused primarily on user-testing, is beginning to approach projects more consistently.
Stage 6: Systematic Usability Process: A formal user-centric design process is in place. Your company is tracking the quality of usability across projects and identifying trends.
Stage 7: Integrated User-Centered Design: Your Company is now doing pre-emptive field studies; the notion of improving user-understanding before projects start is the key distinction.
Stage 8: User Driven Corporation: Usability extends beyond product development decisions and into other areas of the company
From inception, Globant has been a User-Driven Corporation, where attention to the user-experience affects not only all projects, but corporate strategy. Within our Creative & Social Studio, we have an entire team solely focused on UX (user experience). To learn more about this topic, feel free to reach out to us at ux@globant.com.